DJ Sin – Club Exo (Lil Nikko & DJ Cas)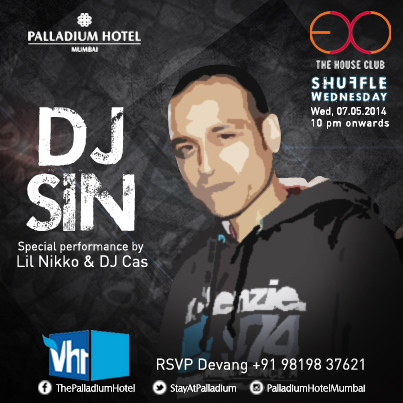 DJ Sin for the last few weeks being showing Mumbai who boss and finishing up with this gig at the High End club Exo in the Palladium in Mumbai.
He will be opened by DJ Cas and has a few songs being performed by Lil Nikko from the Money addicted Pimpz from Dallas Tx. Going to be a scorcer of a night for any real Musical fan.
[youtube id="_PHmJeOVD44″ width="600″ height="350″]