D SOLDIERZ – SAARI RAAT (Official Video)
D SOLDIERZ – SAARI RAAT (Official Video)
D Soldierz a group of Rapper,Lyricist & Music Producer. The name of the group members are "Magik Eleven" "O Pozitive" & "HeartBeat". They have been working in this industry from years now. D Soldierz have a huge fan following and people love them not just because they are good they come with new things everytime. Saari Raat is a party song and the music is cool enough to make people dance on the floor, It is a club banger song. Honey Singh song's are being played at every parties these days Bollywood love him and his songs. Would you guys love this song to be played in your party ? Listen to the song below watch the video and do comment if you like the song.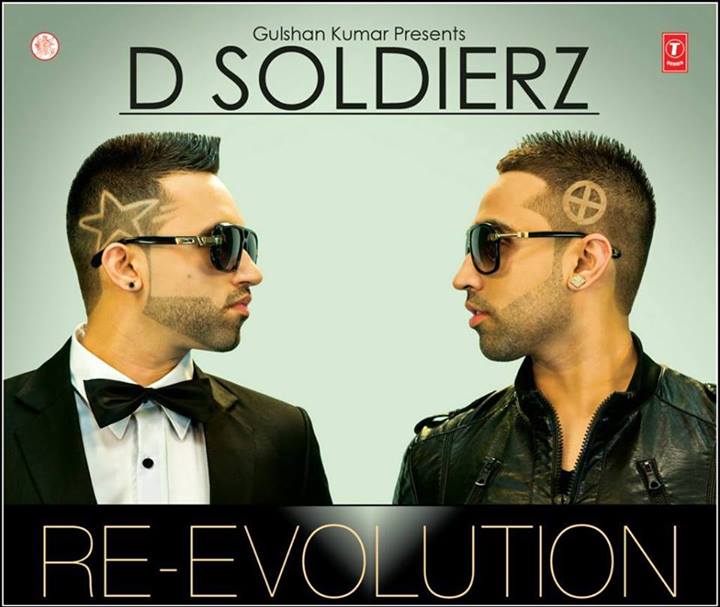 [youtube id="M8uNLZBq9A8″ width="600″ height="350″]
Presenting the debut song "Saari Raat" by the talented D SOLDIERZ. The music is composed by Heartbeat. Enjoy this amazing soundtrack and stay connected with us!!
Song: SAARI RAAT
Singer: D SOLDIERZ
Music: HEARTBEAT
Lyrics: MAGIK ELEVEN & O POZITIVE
Album: RE-EVOLUTION
Music: T-SERIES
Video By: IMRAN KHAN
Fan Page – https://www.facebook.com/dsoldierz