Brother Culture – The Realoveution Sound – Reggae Rajahs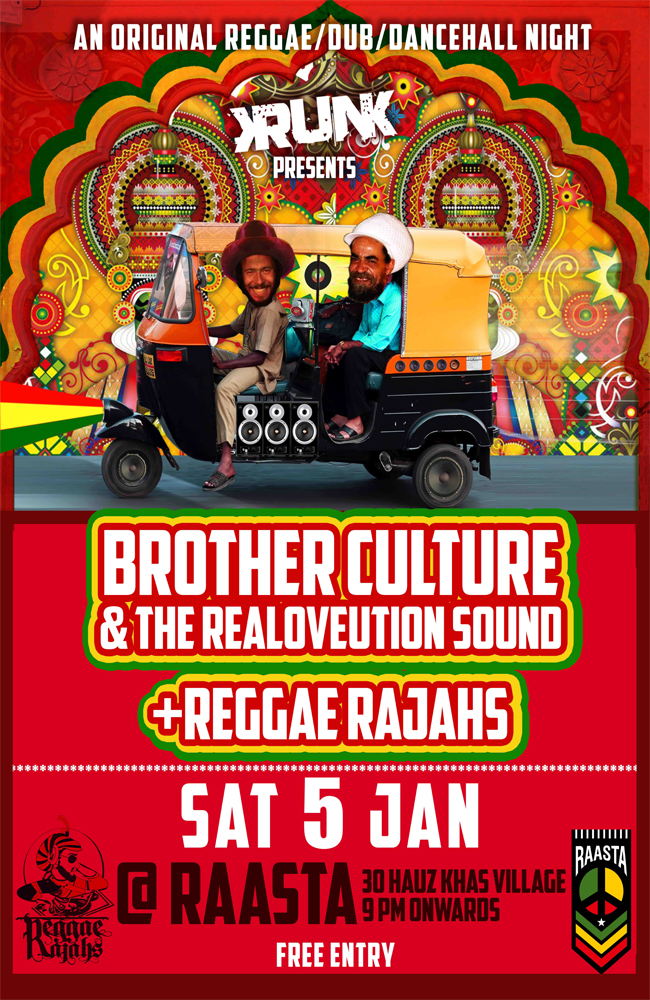 Krunk, Raasta and Reggae Rajahs present Brother Culture, one of the UK's most talented and experienced reggae dancehall MCs. He will be supported by The Realoveution Sound from Italy and of course your very own Reggae Rajahs.
New Delhi, start 2013 off with a bang!

About Brother Culture
Started MCing in 1982 for Jah Revelation Muzik sound system, toured in USA, Jamaica and Canada through out the 80s. In 1991 started to MC at London's Dub Club. Over the years has visited over 25 counties on the MC tip, at the moment is busy recording and can be found on Dubhead, M Records, Roots Garden, System Error, Flex, Dragonfly and LSD Records. He has made big ground working with Manasseh over the past five years.
He is also actively involved with the relaunch of 'Jah Revelation Muzik Mk.2' with Cecil Reuben. Brother Culture was the principal artist on the Trojan sound system album and has three tracks on the new Aswad album released in the USA called 'Aswad v Rydim Riders'.
Brother Culture is always at the cutting edge of topics in the root scene, he actively supports freedom for Tibet and rights for aboriginal people all over the world.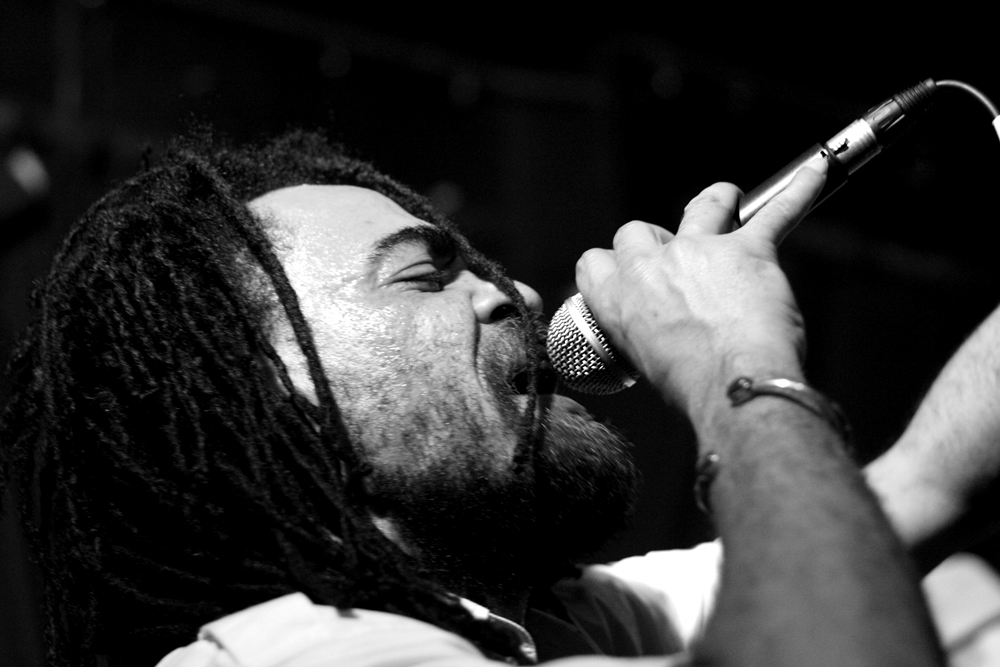 Videos of  Brother Culture:
[youtube id="KTnUQHVmit8″ width="600″ height="350″]
[youtube id="xUT1LxUpCMo" width="600″ height="350″]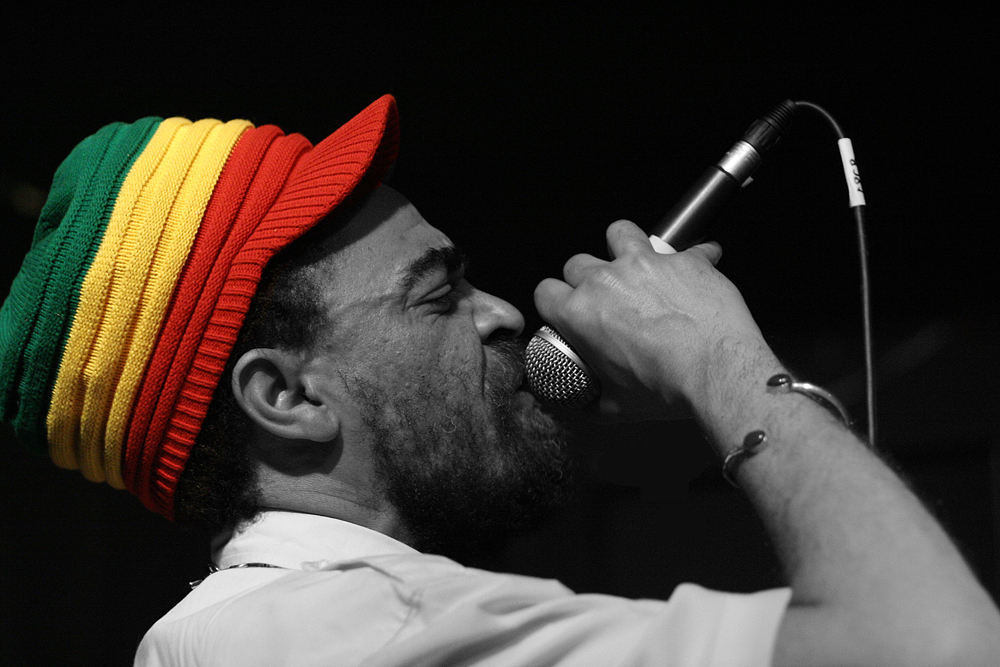 [youtube id="STC7SROkMxU" width="600″ height="350″]
[youtube id="mJlmzLvsRto" width="600″ height="350″]
About Reggae Rajahs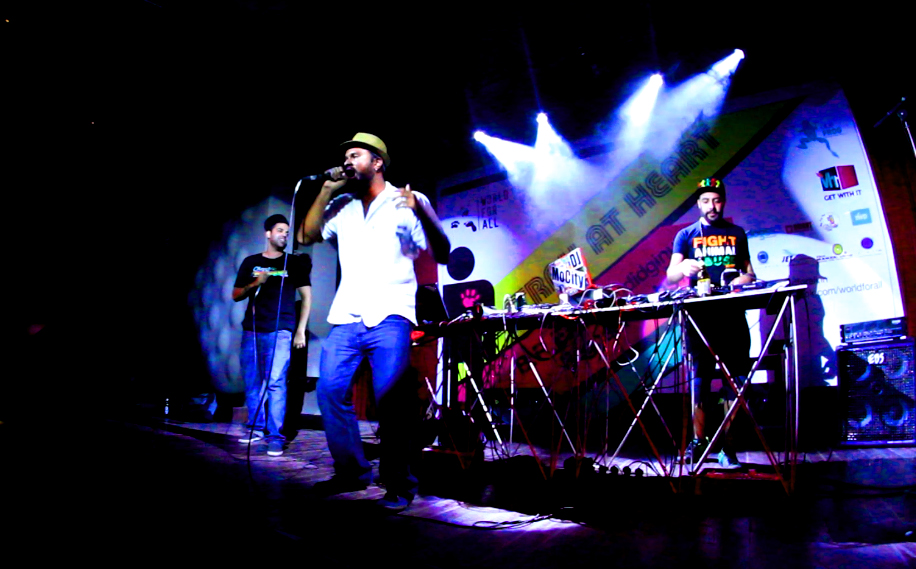 Coming together for their love of reggae music in early 2009, Reggae Rajahs have dedicated themselves to spreading the sounds of roots reggae, ska, dub, and dancehall across India. They frequently perform at clubs and live venues in Delhi, Mumbai, Pune, Goa and Bangalore. The trio composed of Diggy Dang, Mr. Herbalist aka General Zoos and DJ MoCity are reggae entertainers and promoters based out of New Delhi. Known for their energetic live performances, the Rajahs released their first single in 2012 titled "Make up your Mind", and a second single "Ram up the Dance" soon after.
Raasta, 30-A First Floor, Hauz Khas Village, New Delhi
When: Saturday 5th January 2013
9pm Onwards, Free Entry