A few years back, there was a DesiHipHop storm brewing and two artists were at the center of it all – the Pioneer of DesiHipHop, Bohemia and the President of DesiHipHop, J.Hind.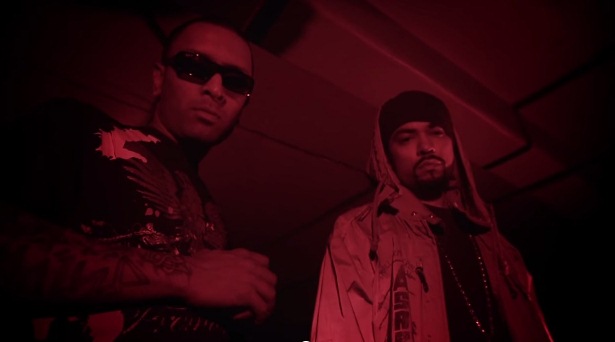 Not only were they collaborating on hits like Bumping My Song, Desi Munde Pardes De, Sahara Lab De and many others but they were seen on stage in various countries together and Bohemia even featured J.Hind on Akshay Kumar's 8×10 Tasveer.
SHARE THIS POST if you WANT TO SEE THESE ARTISTS WORK TOGETHER AGAIN 
The two artists came together like Hip and Hop, however in the recent years the storm seems to have died down and their fans continue demanding answers! DesiHipHop.com has been receiving an overwhelming amount of inquiries from their fans as to – What happened? Was there beef? Where is the next Bohemia, J Hind Collaboration? The last time we officially saw DesiHipHop's Pioneer & President together was on the Charso Bees (420) video. We agree with the fans…Its time for the West Coast DesiHipHop connection to unite.
In order to find the truth, DesiHipHop.com decided to go "Columbo" and began to investigate the issue. We definitely know there was a misunderstanding or disagreement that happened between the two artists and ever since then they started doing their own thing. Both have been independently releasing music, but aside from J.Hind's early tweets regarding the conflict, we haven't seen the two discuss their personal issues in the media. Through close sources we learned that apparently, Bohemia's actions led J.Hind to express his opinions bluntly which catapulted the two to eventually cease all communications. However there seems to be a ray of hope! Thanks to Instagram it's apparent that J.Hind is still in contact with Bohemia's bro Rocwalla. The two were recently seen posing for flick together while J.Hind & Shaxe were on a trip to California's Bay Area.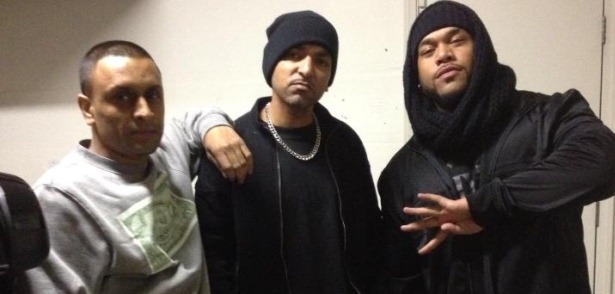 Conflicts are bound to arise between artists, especially Hip Hop artists. Remember Tupac & Biggie? Nas & Jay-Z? So before this situation goes out of control, for the sake of their fans, they need to resolve whatever issues they have and come out with some real DesiHipHop. I mean c'mon if the pioneers aren't going to show unity, it will be disadvantageous for the thousands who have embarked upon this path of DesiHipHop.
It's time for the artists to rejoin forces and take this industry to the next level. DesiHipHop.com is going to make it a personal mission to truly get to the bottom of this story. We're working on getting a response from both artists & we will have their sides of the story soon…stay tuned!
SHARE THIS POST if you WANT TO SEE THESE ARTISTS WORK TOGETHER AGAIN