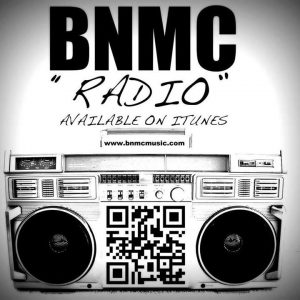 BNMC releases "RADIO".  BNMC is hybrid band fusing the elements of rock, hip hop and EDM into one collective sound. One of the lead rappers for the group is an Indian named Bid Lo who became a household name in the desi hip hop community while living in Bombay. Known for their energy packed performances and their out of the box song concepts BNMC is sure to rise to the top quickly. They have recently released the first video single of there much awaited LOUD EP set to drop in early 2014. Be sure to check out the new extreme sport "Flyboarding" which is featured in the video. Also something to note for the Hip Hop heads, the video incorporates 3 out of 5 of the elements of hip hop: MC'ing, Breakdancing, and DJing!
[youtube id="rpgGxycY73E" width="600″ height="350″]
Video filmed and directed by R.I.T.E. Media Group.