B.I.R: if you are putting nothing to table, you can't eat out of other's plate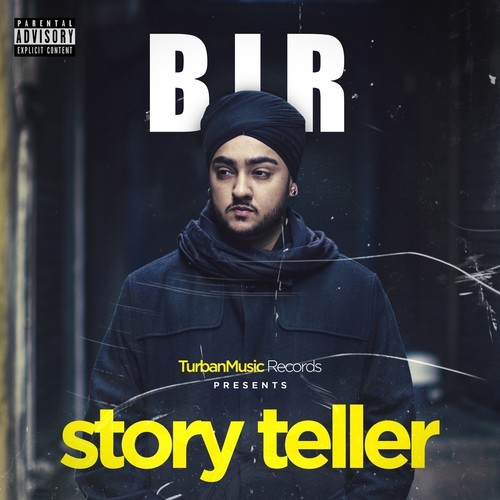 Best Indian Rapper is the real meaning of your Pseudonym B.I.R ?? Or is there any other story behind it?? Be a story Teller and let us know.
Ans:  First of all my full name is Birkamal Singh, I don't believe in all those crazy ass rapper names, I believe in originality. So B.I.R comes from my initials. As I started rapping back in 2008 as BIR but then people started calling me as B.I.R, and eventually they thought that it means best Indian rapper, which goes quite well   with the meaning of these three words B.I.R. But when I started rapping and decided to put my name out there as BIR, I never thought that people will name me as the Best Indian Rapper. So the story behind the name B.I.R is, it comes from my initials aka Birkamal but is given the title 'Best Indian Rapper' by the people.
How did you conceptualize your 2009 song 'Paisa Bolda'? Because It was an unique and out of the box concept.

[youtube id="jGc9k9qKwj4″ width="600″ height="350″]
Ans: Paisa bolda is still one of my favorite compositions, whatever I said in the song came directly from my heart and I never really conceptualized it. I was only 17 years old when I wrote that song. One night the title ' Paisa bolda' clicked in my  mind  and I wrote whatever I felt and completed the song that very night as said in the song  'RAATI LIKHAN BETHA , KADO HOYA SAWERA , UMEED PASAND AAU , THOHANU YAARO GEET MERA" , and when I completed the track I had this satisfying feeling  but never thought that it's going to be a big hit , and that's how my music journey began.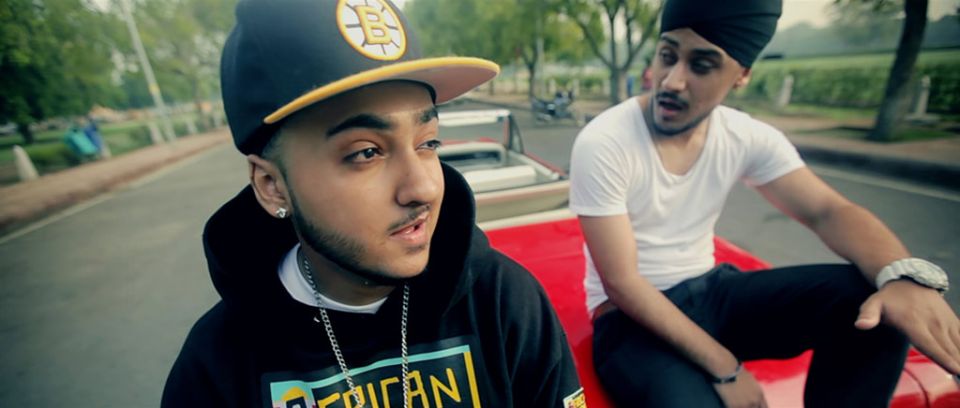 Tell us something about the formation of D-Soldierz and why everyone left the band? There are only two members in the crew now, Magic Eleven and O-pozitive.
Ans: It all started back in 2008 when some young guys having same goals and dreams decided to chase them, so we all came together, I still remember the day when we were sitting in a  small room and thinking what to name our group and we came up as  D-soldierz. Well talking about why everyone left the group: Shortly after the start some members in the group were not enough focused towards music so as they say if you are putting nothing to table, you can't eat out of others plate straight up and that's why the crew kept getting smaller. Talking about why I left the group was simply because the different kind of music we guys wanted to make, I was more into soulful stuff, hard lyrics and keep it real at that moment and o-pozitive and magik eleven wanted to make mainstream commercial music at that time so we decided to part our ways, but we still homiess though, we still hang out like old times and chill, I am still soldier for life baby.
There was a time when you used to make songs like 'Paisa Bolda and 'Click click boom', but now your style has been changed completely as we can witness in 'Kiddan?' 'Khuda Hafiz' and 'Goli Maro'.  How did this change occur and the reason behind this??
[youtube id="OqiRiI7RLcI" width="600″ height="350″]
Ans: Yeah there was a time when I used to make songs like "paisa bolda" , "Delhi meri jaan" and "click click boom"  I still make these kind of songs but with time every artist changes and grows, I have grown a lot in last couple of years but I have not changed, if you listen to "khuda hafiz" it's the same  soulful shit and you can relate "goli maaro" to "click click boom", the only thing changed is that I evolved my style and back then I was a kid  and change is a part of life and you keep evolving yourself and keep making yourself better with time. There are more songs like "paisa bolda" and "click click boom" that I have been working on lately and a whole lot of new shit that you going to witness soon.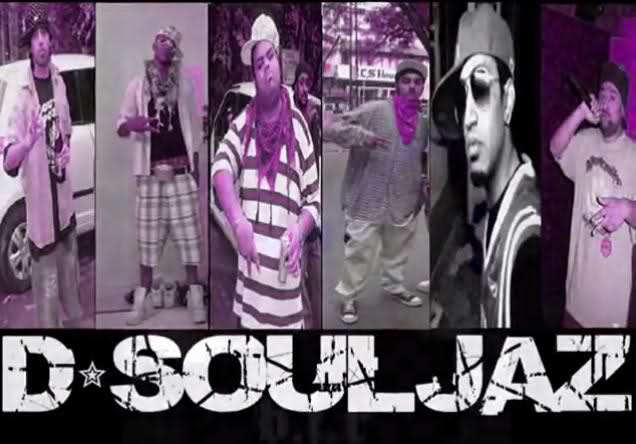 Why did you name your upcoming album 'Story Teller'? And when it is coming out?
[youtube id="v1POxn70c60″ width="600″ height="350″]
Ans: I named my album "Storyteller" because I am telling my life story in it, not Only my story but stories which are true on a universal level, if you listen to The tracks like "rap industry" you are going to find a story in it and in "ethe tak kiven aya" it's The story about the sacrifices I made and challenges I faced in my journey till where I am today, even the major song of the album "Story teller" holds a story Of my life which everyone can relate to, and this is the main reason why I named My album as "STORY TELLER" Man I have been working on the album from past one year now, I just want to make it perfect and I am pushing it to the limits , I have got some major songs that I don't  want To give them for free downloads so I am working on the release and it will be out In a couple of weeks, I am planning the release date for it at the moment.
There are allegations on you to copy drake's beat, drake's style and drake's Forever's concept in your song kiddan? What do you have to say about it?
[youtube id="6TVXYsxoZl4″ width="600″ height="350″]
Ans: First of all this is hip hop, it's one of the most diverse genre in music and From decades we have seen artists using samples or beats from other artist to make out something for their own. for example lil Wayne drops a lot of mixtapes rapping on The famous songs and beats from other rappers, he uses the same hook and everything and makes that song in his own style, no one calls that to lil Wayne That he's stealing someone's style and everything, that's the same thing I did with "KIDDAN" as artists/ rappers all around the world are doing and it is obvious that its beat was sampled/ inspired from drake's 'forever' and people made an issue out of it. It was my comeback track on the underground level not on mainstream level so I did what I wanted and the outcome was exactly as I wanted which created a lot of comeback buzz, Well the thing in India is that hip hop is not everywhere so people don't understand it fully, and they don't know how music industry works that's what I have learnt from the reviews. And u learn things when you do it not when you talk shit and sit on your ass, All I Have to say is that I did what I wanted to do, I believed in myself and I have put in A lot of hard work and I have learned and grown a lot, I am going to come Back stronger every time when I am going to drop a video or something, and them haters be ready to Talk shit; because I am gonna give them all lots of reason to talk again!!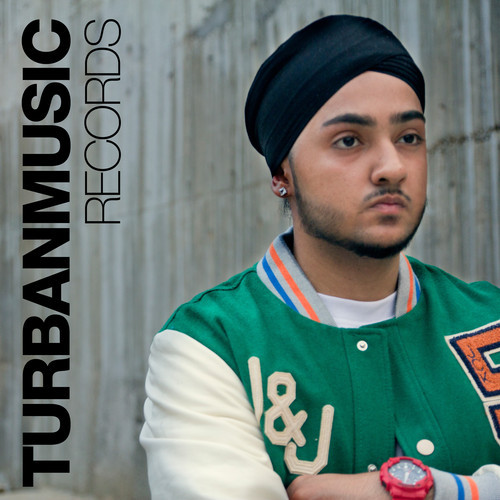 Scenario of Rap in Delhi according to you, there is number of new Rap and Hip-hop crews emerging in Delhi??
Ans: Scenario of rap in Delhi is quite hot at the moment, I think Delhi is more and Mostly about commercial music, the standard and the definition has been set by "Honey Singh" of what a rap should be like in a song and people in Delhi love it. So rap in Delhi is getting commercial day by day. And the new groups which are emerging are lacking the originality; because all they want to do is they want to make music and sound like honey Singh. I believe whatever you do you should have your own style and 'feel' to the song and not like any certain musician, and if You don't know how to be original   then don't force it and you are not destined for this music shit.
Recently Bohemia, while performing, said there is a lot of Bullshit coming out of India these days, that ain't any Rap. What's your take on this?
[youtube id="RBgyKORguSI" width="600″ height="350″]
Ans: I hugely respect Bohemia as an artist; undoubtedly it was him who started the Punjabi rap scenario in India, but when I heard him talking all about the kind of rap coming out of India, it was not respectful at all. How can you say its bullshit, when people in abundance, people in the amounts of millions are loving it, the biggest example "honey Singh", I have huge respect for him. I am not a fan of his rapping style and skills, but everyone knows what he has achieved, he is going places and working now in almost every big upcoming Bollywood movie, throwing up big ass gigs overseas. He raps about all the stuff that bohemia called bullshit; it's like all those legend old school rappers like rakim, bone thugs, Ice cube etc all saying that lil Wayne and drake are bullshit and wack, but the fact is that people all around the World love them, same goes for honey Singh. Bohemia is a great artist but this is music industry it's you today and tomorrow there is going to be someone on top of you, it's your time until you keep giving your
Audience something new and fresh or else there is someone waiting to get his piece of fame in this industry.
Give your fans updates of your upcoming songs and is there any Big collaboration coming out??
Ans: There are a lot of new songs coming out along with my album, I am working on some big collaborations- can't name them right now because it's still in works at the moment, but you are going to see some new and fresh stuff soon.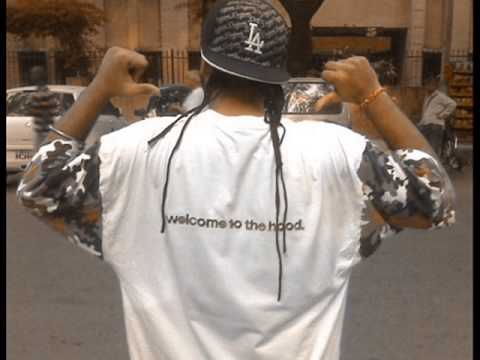 Name the artists featuring in Story Teller?
Ans: As the album says "Story Teller", it's about my life and my journey so I have done it solo majorly, but you are going to hear my crew members from turban gang.
What's the toughest thing you've had to deal with when you are an independent artist?  Any words of wisdom?
Ans: Toughest thing is you should always  believe in yourself, even if you are not getting the results you wanted, even if everybody abandons you and nobody supports you, you should have clear focus and should have the will to chase your dreams, this is the most difficult part. Everything else can be done and arranged but it's your focus and determination which should never shake, this is the most difficult thing and this is the reason most of the independent artist don't make it.
Do you think DesiHipHop.com should be covering/writing about commercial/Bollywood artists.  Bohemia fans hate it when we do, but it is a flavor of rap/HipHop … Isn't it?
Ans: Why not, desihiphop.com should cover Bollywood and commercial artists too, this site is not only about bohemia fans, it's about what's happening in desi hip hop scenario so bollywood and commercial is also desi hip hop and if it is not covered then it won't be fair with the fans of desihiphop isn't it? Because the purpose of the site is to keep the fans aware of what's happening in the world of Desi hip hop all around the world!
What do you think about the whole Bohemia vs Honey thing? Is there beef or is it rumors generated by gay fans.
Ans: There is nothing like Bohemia Vs Honey Singh or any beef between them, I think.  All this is self created by the so called wanna- bees or die hard honey Singh/bohemia fans who try to put the other artist down one way or the other.
Drop a message for struggling and your fellow rappers?
Ans: The only message to my fellow struggling and fellow rappers is to hang tight to Dreams and never let them go, never let anyone tell you that you can't do it, if you believe in yourself and in your dreams, work hard work your ass off, never back down and most importantly be original and never give up.
And a message to my fans is, I am sorry for such delay in upcoming tracks and Album, I am working really hard to give the best I can offer, 2014 is the year you will hear lot of new music, baaki keep supporting me mitro I love you all, my fans are not fans to me, they are family and without you all I am nothing.
ONE LOVE RAB RAKHA
PEACE!
B.I.R Interview With DesiHipHop