These days Rappers in Underground are not only making good music, they also having their focus on doing something new and iconic to attract listeners. Following the same and setting a benchmark in Underground music, Sikander Kahlon, for the first time ever released a compilation of 26 songs called 'Best of Sikander Kahlon Vol.1'. In this compilation Sikander added his best songs from 2010 to 2013. Best of Sikander Kahlon Vol.1 is officially powered by DesiHipHop.com.
Kahlon chose the best songs out of his 5 released mixtapes and singles. Sikander released Sikander The Sovereign in 2010, Hibernation in 2012,  Hibernation : Leftovers in 2012,  SIKmatic and To Her, With Love in 2012 and 2013 respectively.
There are 3 Unreleased songs in this album too, those are 'Chal Chaliye' by Sikander Kahlon, 'Woahoah by Sikander Kahlon and 'Skeeman' by Sikander Kahlon featuring Immortal Singh.
Artists featuring in this compilation are  The 'hk', Veer Karan, Yajur Brar, Navi Virk, Immortal Singh, Rob C & The Emenjay and Production From Veer Karan, PureHit Makers, DJ Vee-X and Sikander Kahlon himself.
Kahlon is also racing up to release his upcoming Album, Yes! you heard it right, it's an Album not a mixtape. Sikander has named it 'Kahlon's Laboratory'. "Kahlon's Laboratory  is not a mixtape, it's an album. I'm looking forward to collaborate with Artists out if India and some Big names in Mainstream also. Young Fateh, often seen with Dr ZEUS in his music videos, is already on the Board, Let's see who else will be collaborating", Sikander said over a phone call to me.
"Kahlon's Laboratory  is not a mixtape, it's an album."
Front Cover.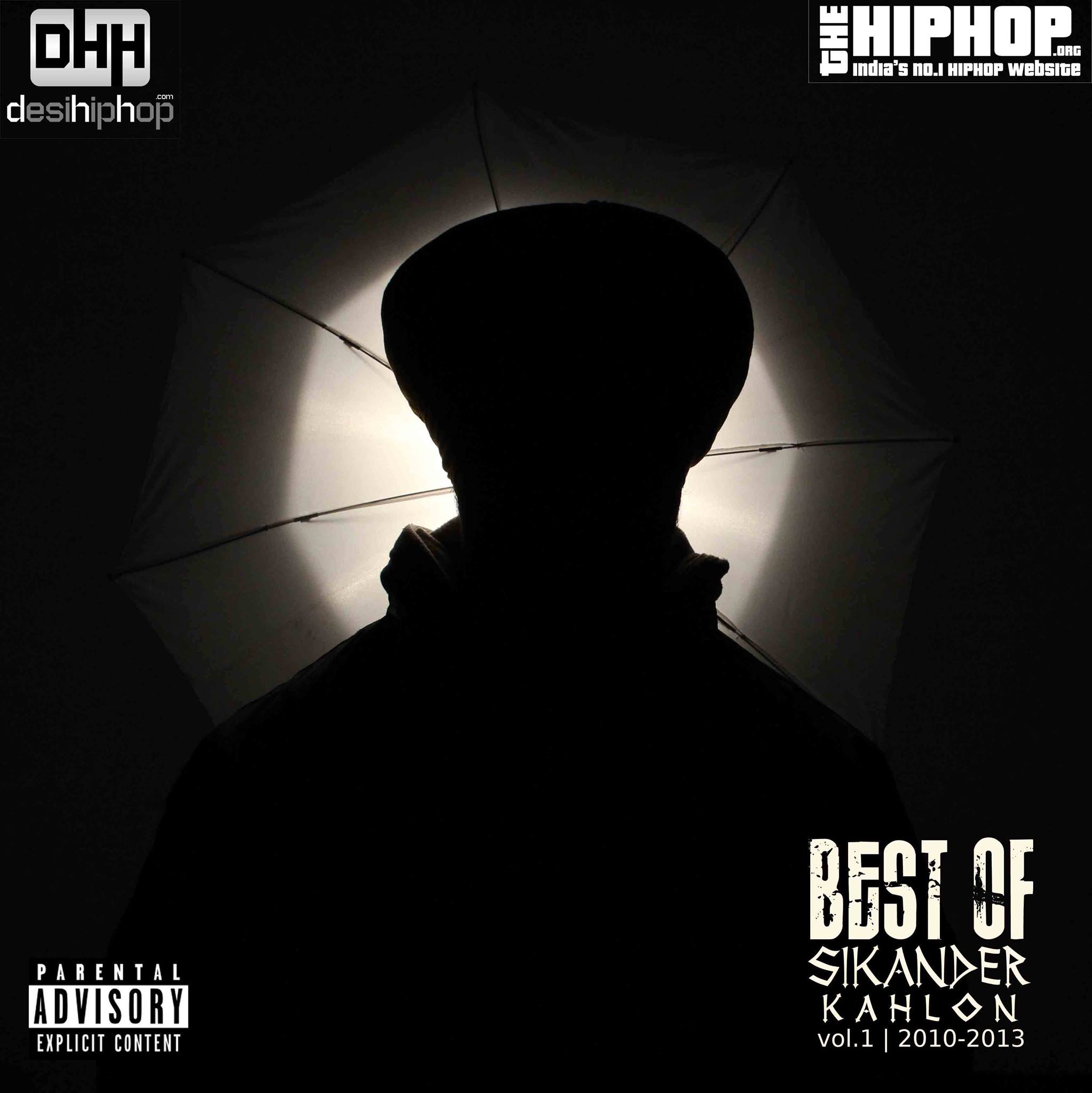 Here's the Playlist and Back Cover of this compilation of Sikander Kahlon.