BABY GIRL – ROACH KILLA (OFFICIAL TRAILER)
BABY GIRL – ROACH KILLA (OFFICIAL TRAILER)
[youtube id="mbM2Tv8o2_Q" width="600″ height="350″]
With a global fan base of millions, internationalreggae star Roach Killa prepares to launch his debut mainstream single 'Baby Girl'.
Releasing on the 3rd November 2013 on the Wizard Records label, there is great anticipation for the song to break the mould and take an Asian artist to the masses. With previous artists like Jay Sean, Apache Indian and more recently, Naughty Boy paving the way, the timing could not have been better to strive for a number one hit. 'Number One Week One' is the Roach Killa stable motto!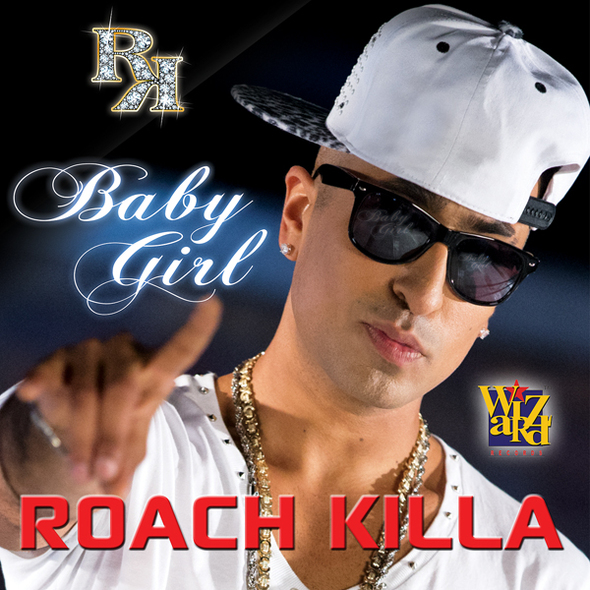 The talented Roach Killa has just picked up the 'Best Urban Asian Act' accolade at the 2013 Britasia TV Asian Music Awards. That's two years on the trot that he has won the same award. This adds more ammunition to his troops as they prepare to battle and clear the route to the top spot.
Roachis