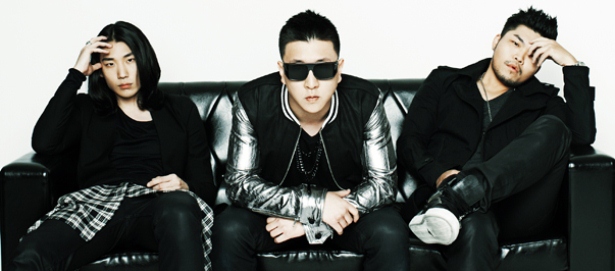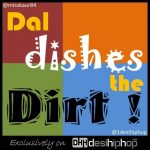 Asian-American Hip-Hop group Aziatix were announced as the newest signing for Cash Money Records at the label's Grammy party earlier this month. The $11.3 million contract is reported as being the biggest deal ever made between an Asian-American group and an overseas company.
The question is does this open doors for Desi artists to get signed to major record labels? Firstly, Jay Sean is a Desi artist, not even a Hip-Hop one at that and he signed for YMCMB back in 2008. He opened the door a long time and it's obvious that Cash Money is all about the talent, regardless of an artist's skin color. After all this time, why are there still no major Desi acts in the mainstream?
There's a lot more than luck involved when it comes to Aziatix getting signed but it definitely played a part. Psy's 'Gangnam Style' took the world by storm and although Cash Money A&R guy Joshua Berkman said they were in talks before that, he did say the buzz over it "helped." Berkman also said the label is now focused worldwide and are certainly interested in signing more Asian acts. Maybe this is good news for Desi artists but as I said, Jay Sean was signed in 2008 and no-one else has managed to follow suit.
I have my reasons for why I think it hasn't happened and the main one is there aren't enough Desis making Hip-Hop and RnB music. There are a few but compared to commercial Bhangra, there aren't a lot at all. Many artists in the Asian music industry give up the music they want to make in order to achieve success and unfortunately on the way, they lose sight of what they set out to do in the first place. If those Desi Hip-Hop artists stuck to making the music they wanted to make, they would stand out a lot more, they would have a bigger fan following, create more of a buzz and have more of a chance of getting signed to a major record label.
Even so-called Hip-Hop Desi artists won't hesitate to use Bollywood and Bhangra samples in their tracks in order to get radio play and more fans, even if it means losing their original fans on the way. For a Desi to get signed to a label like YMCMB, they need to not be afraid of being a little bit different and embracing it in order to attract attention. It is apparent that most of these guys are too scared to dream big as opposed to a group like Aziatix. I long for a day when a Desi HipHop artist gets signed to a major record label. Unfortunately, I still think we are a long way from that happening.
Check out Aziatix video "Slippin' Away":
By Dal Maya Kaur