Ali Romeo – London Girl (Official Promo)
Ali Romeo – London Girl (Official Promo)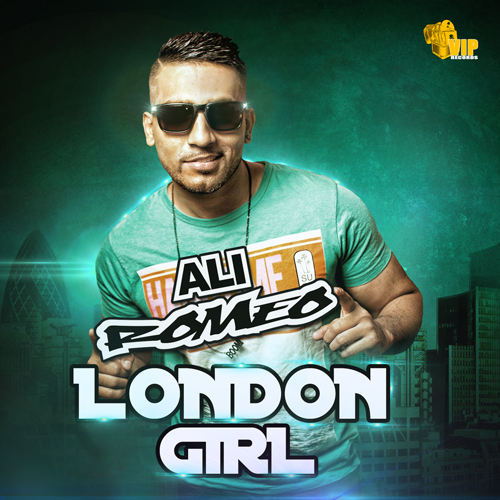 After creating waves with his debut track 'Mahi', and building a strong fan base all over the world, Ali Romeo returns with his second single entitled 'London Girl'.
Previously, having worked with music duo Jinx on "Mahi", 'London Girl' sees Ali Romeo team up with a new, talented music producer by the name of Tee L.
Tee L is one of VIP Records' latest signing; he previously produced 'Poh Di Raat' for Diljit Dosanjh's album 'Back To Basics', which went on to become one of the standout tracks from the album. Unlike 'Poh Di Raat', 'London Girl' is an all out club banger and allows both Ali and Tee L to showcase a different side to their music.
With his debut single entering straight in at number 1 on the iTunes World Chart and the Official Download Chart, and the video hitting over 500,000 views 'London Girl' is sure to live up the hype and follow the success that 'Mahi' had. Watch out for 'London Girl' releasing soon on VIP Records.
[youtube id="KOwXg19Br-o" width="600″ height="350″]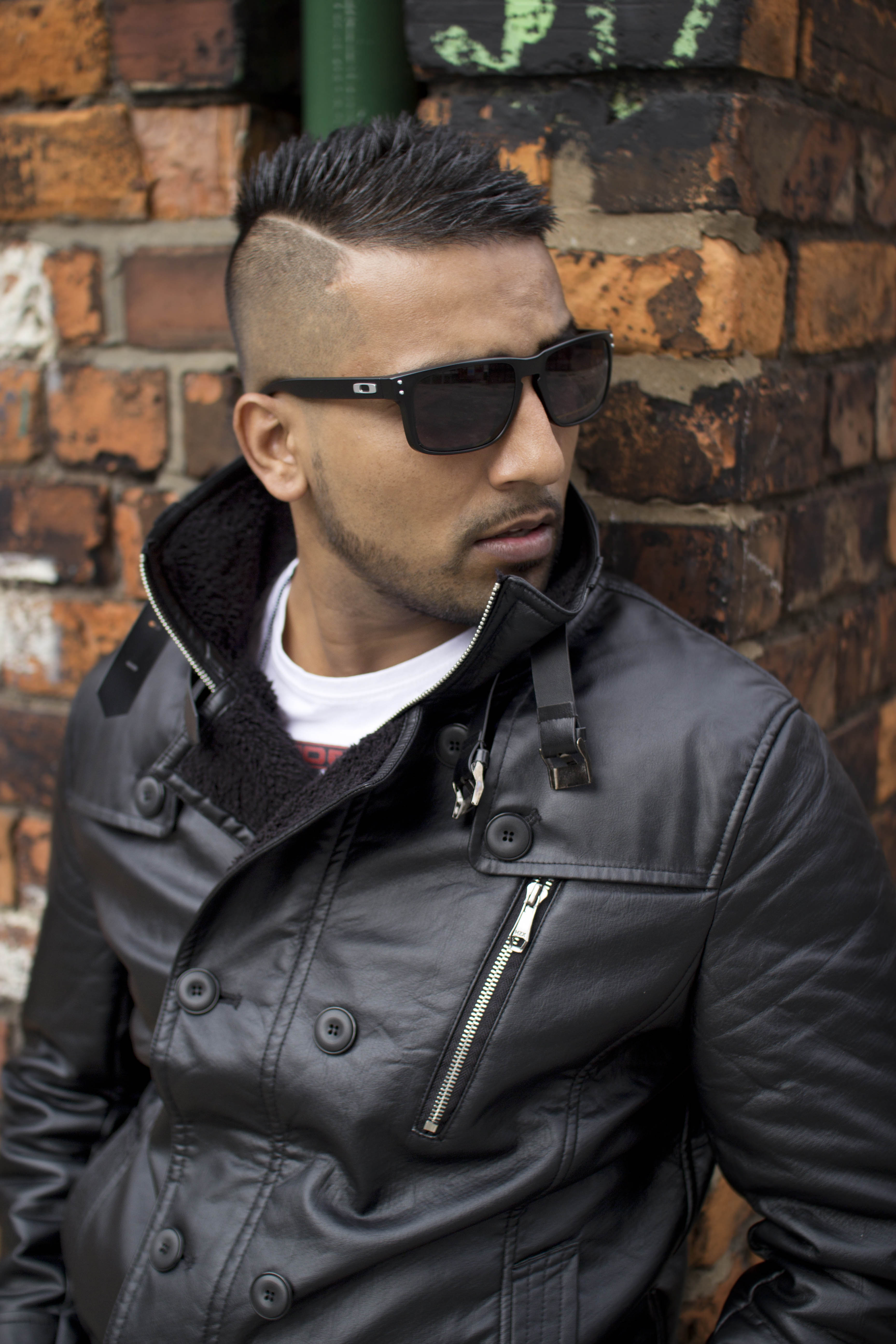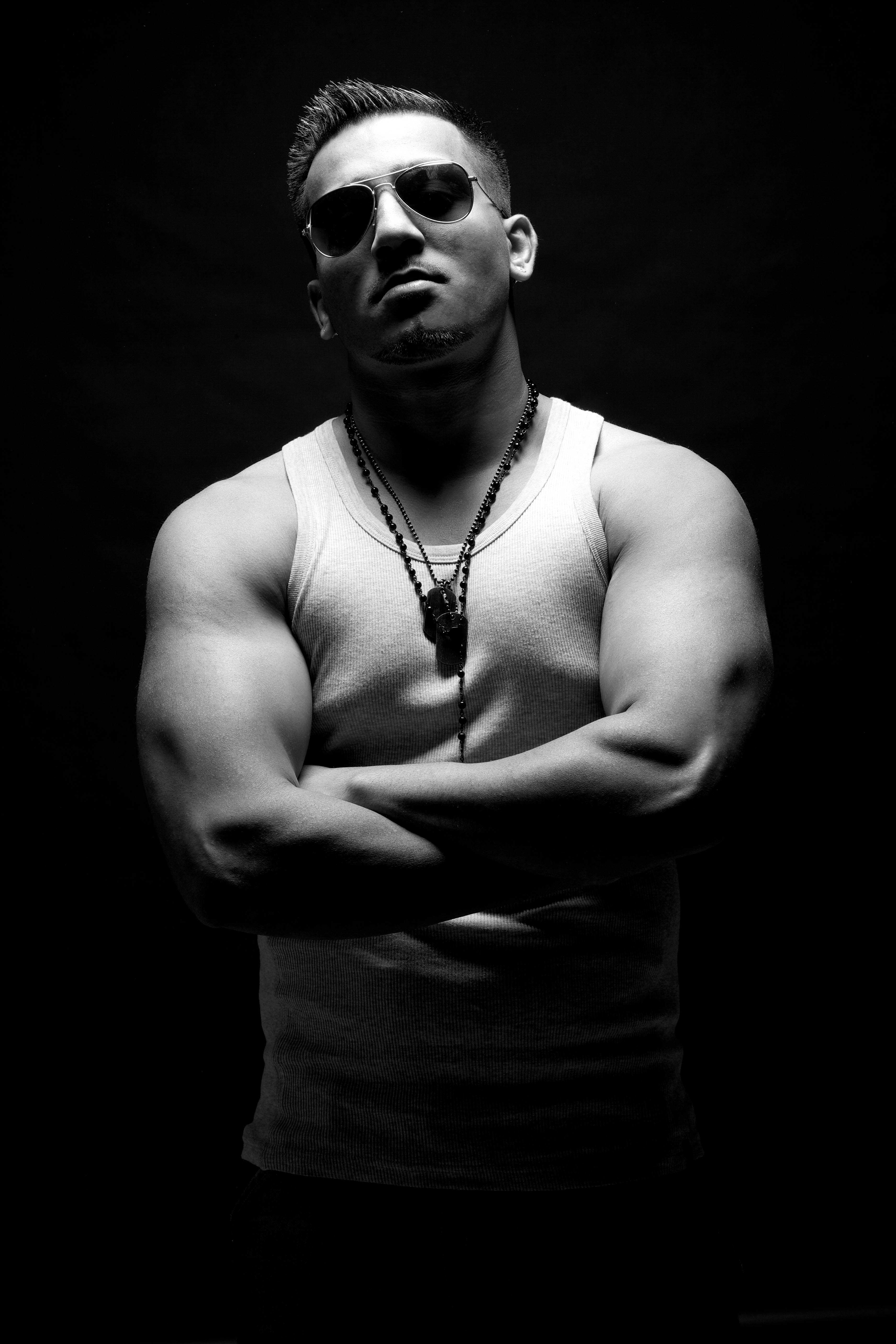 Twitter http://www.twitter.com/imaliromeo
Twitter http://www.twitter.com/viprecordsuk
Like us on Facebook https://www.facebook.com/aliromeomusic
Like us on Facebook https://www.facebook.com/viprecordson…