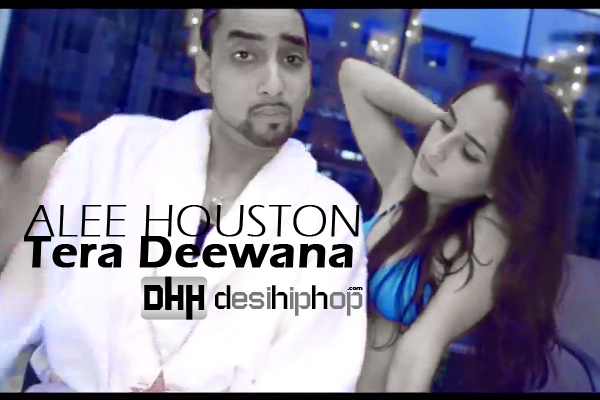 Alee Houston is out with his latest love song 'Tera Deewana'. The video was released yesterday exclusively to his fans and music enthusiasts. We already knew it would be a hot video when we saw <a href="http://desihiphop.com/alee-houston-tera-deewana-video-teaser/"target="_blank">the teaser last week. And a hot video it is. With speed boats cruising through the Southern waters of the US, Alee expresses his thoughts and feelings about his girl. Mr Houston first came up on the radar with his Miss You single and music video, which got quite a lot of hits on Youtube. This year, he's about to make a mark and come out with a number of songs and videos. It should be interesting to see what Alee Houston has up his sleeves. Check out the video below, and share your thoughts.
Watch Alee Houston's 'Tera Deewana'
[youtube id="j96amEi_RRs" width="600″ height="350″]
If you dig it, you better hit Like. And for more information about Alee Houston, find him on Facebook, Twitter and Youtube. Also, Tweet your thoughts with us, that's why the little blue bird is there after all!