AFTERSLEEM – From Dope Package (Intro)
AFTERSLEEM – From Dope Package (Intro)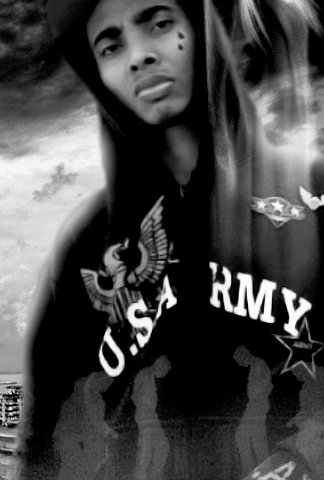 Dhrubajeet Biswas also known as "AFTERSLEEM" for his stage name. He call himself and his homies "DOPEBOYZ" and he is a one man army because he write his own songs rap them produce them and promote them. Aftersleem is a english rap hiphop artist and he launched 2 albums till now "Features For Future (2013)" "Murderer | EP (2013)" featured on datpiff and his albums got a good response from it's users.
[youtube id="XXgBCBVEZC4″ width="600″ height="350″]
He also worked with "MC Ishux" in the song "Baby Girl" which was released in the mid 2013. He is one of the most versatile artist i have ever listened too. Below are some links to follow him.
Twitter  – Follow Him
Facebook – Like Him
SoundCloud – Listen Him
Website – http://www.Aftersleem.com
Produced By – Alonzo Fury
Debut Album "Features For Future".