Addy Nagar Rapping With Fans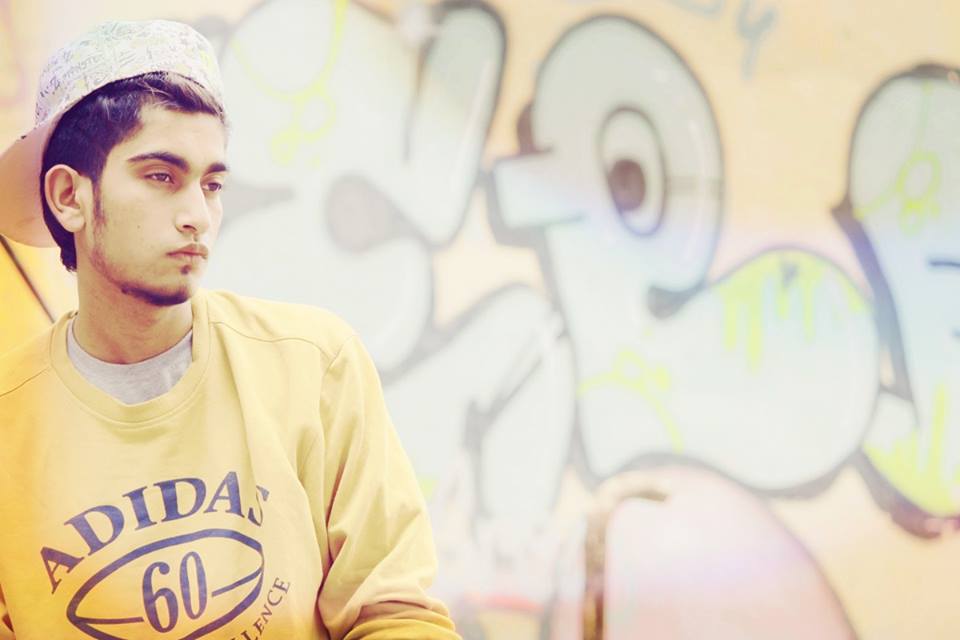 Better known by his stage name Addy nagar, is an Indian rapper, entrepreneur and actor. Along with his Team, Addy nagar is the co-founder of OBC records , . Addy nagar is rated as Fastest indian Hindi rapper during his career. Along with fellow MR.RB(rapper) and Mr.Raj(singer) , Rapper nicks, Addy nagar was one of the first and most influential Community & Hard gangsta life based artists to achieve mainstream success.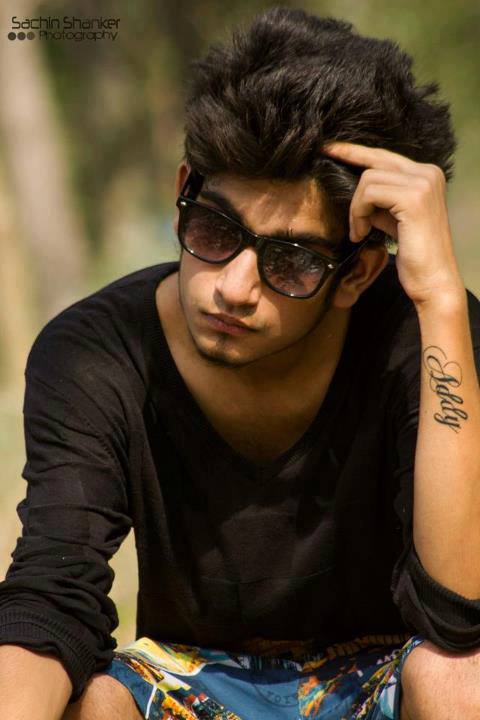 Born in UP, Addy nagar moved to Delhi at age nine, where he began rapping. After a brief stint as a disc jockey , he released his debut album Fake world in 2011, which contained the singles heart ministry and "live your life". In 2013, he released "Addyversal" , followed by Showtime which announced to be released in 2014. He took a more serious approach with his single tracks " gurjar is king", back in town(2013), and MY LOVE( 2013). His latest record, Gurjar is king, was released in 2013. As an actor, he has appeared in underground documentaries & his own music films .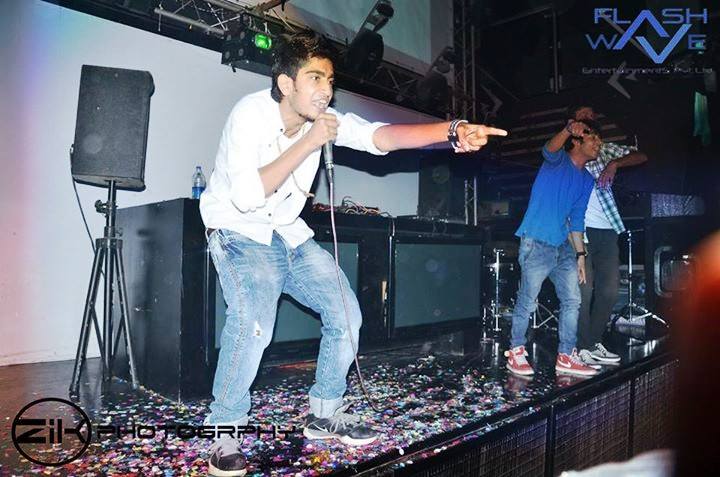 [youtube id="iZn3NMWQjrE" width="600″ height="350″]