Bohemia The Punjabi Rapper is a legend and we can't deny this fact. As a matter of fact, he is the one who created the Punjabi rap industry. At that time, no one was doing hip-hop in Punjabi language. Moreover, with his album, he created a separate genre of music and also a different audience altogether. There is no doubt that he is the inspiration behind many rappers who are into the hip-hop game. In fact, each hip-hop artist in Northern India has heard his music and got inspired by him.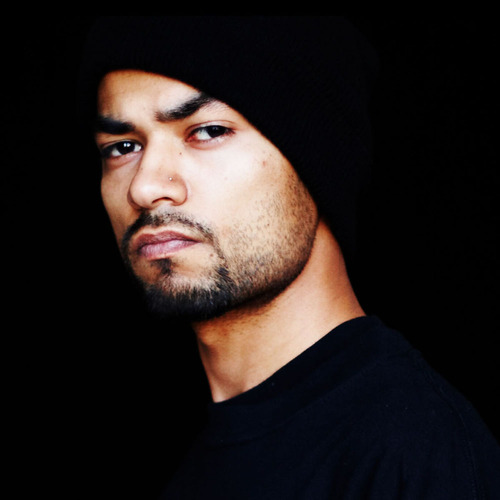 Bohemia is known for his hard-hitting poetry that revolves around his life. As a matter of fact, when you listen to his previous tracks, you may notice that he always tries to inspire and motivate his fans through his music. But, since last year, we have seen him doing collaborations that are totally whack AF! Even his own fans can see the difference. In this post, we are discussing the Worst Bohemia Collaborations till date. Here's the list of worst tracks by Bohemia:
1. Club Pub
Bohemia always dissed other rappers in the game for making commercial music. As a matter of fact, he is doing the same thing now and trust me they all are shit. We don't know whether the reason is money, more fame, loss of sanity or a change of tactic, we actually have absolutely no idea what Bohemia is doing in this video.
On the other hand, Club Pub song comes with a flashy video and does a splendid job in fulfilling the various stereotypes of what a 'flashy video' should be. This includes hot women dancing, booze flowing and everything bling you can imagine. But, we never imagined him doing shit tracks like this.
Click Here To Watch "Club Pub" And Decide Whether It Is Good Or Bad:
2. Dadagiri
Bohemia did this track with Sab Bhanot. Sab Bhanot is an upcoming artist who dropped few songs as of now. The track was released on 26th July 2017. From the title "Dadagiri", we thought Bohemia is coming with his brand new gangsta rap kinda thing. But, the minute I streamed the track, I was totally pissed off. Also, a lot of people are debating over the quality of the track. Furthermore, the track lacks lyricism and is one of the worst tracks by the punjabi rapper till now.
You Can Watch This Track Here:

3. Weed Da 
Saroor
This track came out on 15th January 2017  with another new artist J Lucky. The music of this track was produced by Deep Jandu and Bohemia featured his verse on the track. Again, the song was not up to the mark and we as listeners got disappointed too. We aren't trying to badmouth the punjabi rapper or demean his image. In fact, we as a medium of Desi Hip Hop music want Bohemia to be careful about his collaborations.
You Can Check "Weed Da 
Saroor" Here:
All things considered, this is not Bohemia's cup of tea. We know we are going to see a lot of hate incoming because his fans won't take criticism in a good way. Most of his fans follow his music blindly. The ones who support good music, they will understand the motive behind this post. In the end, the intention was not to hurt anyone. We just want good music from him the way he used to do in the past. That's it! Share your views on this article on worst Bohemia collaborations with us in the comment section below.