Graffiti and Hip Hop has gone hand-in-hand for as long as Larry King has been alive! Okay, bad joke? But, seriously, Hip Hop and Graffiti are a pact much like music and dance sequences are a part of Bollywood movies. The over-elaborated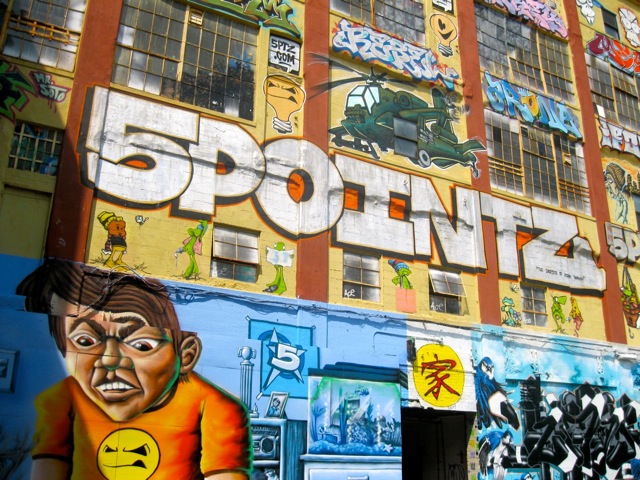 music numbers make Bollywood movies unique and stand out to the rest of the world.
Just like that, graffiti kind of brings that cool edge into the Hip Hop culture, something that will always stick and never be forgotten.
Hip Hop's Sistine Chapel!
Recently, one of the most well known works of art started getting 'cleaned up' only to make way for a $4 million residential project.  5 Pointz, in New York, was the main hub for graffiti artists from all over the world to collaborate in creating the most amazing works of art together.
It was an old factory with every bit of it covered with a plethora of artwork. It was like having 1500 Michelangelos paint the Sistine Chapel over a period of 11 years. And then came a group of suited businessmen with a major 'Eff You' and painted all over the beautiful works of art over night! Not Fair!
"We will be remembered not for the monuments we build but for those we have destroyed"
For several months, a group of 17 artists had been fighting in court to preserve the building. Last week, Judge Frederic Block in Brooklyn Federal Court ruled against issuing a permanent injunction that would stop the demolition.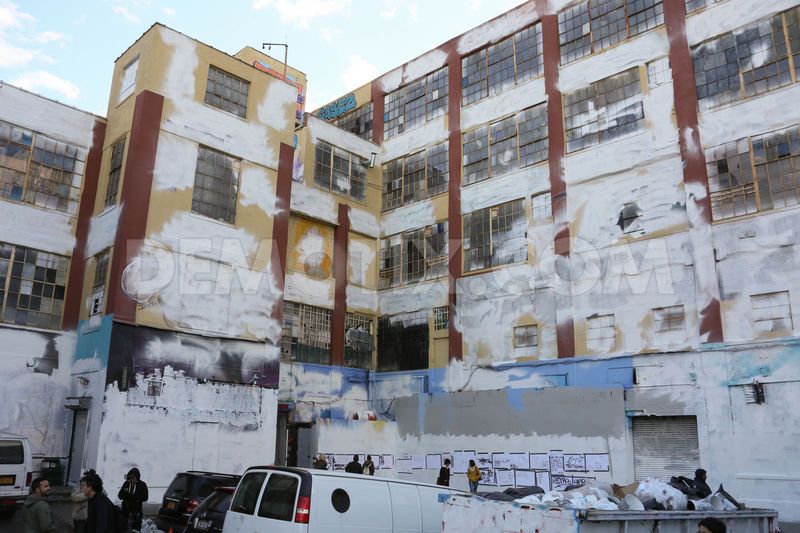 Jeannine Chanes, a lawyer for 5 Pointz artists, argued that the court action was still pending because the judge hadn't delivered his written decision and therefore Wolkoff had no right to paint it over.
"Because of Wolkoff's actions today," Chanes said, "instead of damages of $30,000 a piece, he is liable for damages above $250,000 per piece of art work that has been destroyed. And that's what the artists are going to seek now."
A visibly upset Flageul said she believes the landlord painted over the graffiti because he wanted to make sure nothing could be landmarked.
"He just proved that he is the biggest vandal of all," she said.
Wolkoff told New York Magazine that his decision to paint it over was best for everyone. "To watch the pieces go down piece by piece by piece would be torturous," he said. "In New York, you can't implode a building. So let me just go in and paint it in one morning, and it's over with."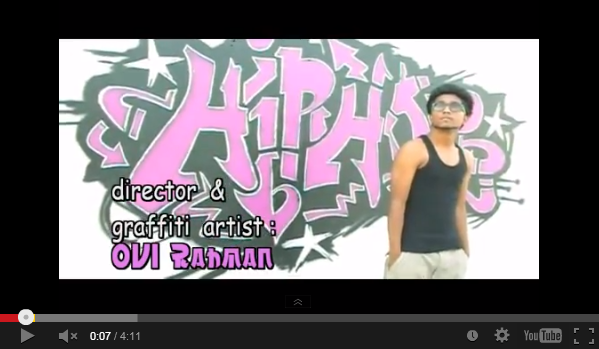 Supporters of 5Pointz considered the building and surrounding area under the elevated 7 train a monument to street art. Jonathan Cohen, 5Pointz curator and artist, told DNAinfo that Wolkoff will be "remembered for the greatest art murder in history."
"Rest In Power"
Even though they got rid of everything, gladly, people took a LOT of pictures and videos of the location. Some Desi Hip Hop artists took the liberty of shooting music videos at 5 Pointz.
One of my most favorite videos taken at 5 Pointz is the one by 'The Indian Dancers' crew, mainly because it merges two elements of Hip Hop – Break Dance + Graffiti – in one heck of a video!
[youtube id="02RCCeC84IE" width="600″ height="350″]
Graffiti: The Worldwide Art Form
They can kill the art, but not the artists. Graffiti artists will continue to be born everyday, specially because it's one of the coolest forms of art out there! There are graffiti artists everywhere. As long as we have abandoned walls, or broken cars, or basically anything, we will continue to have graffiti on them!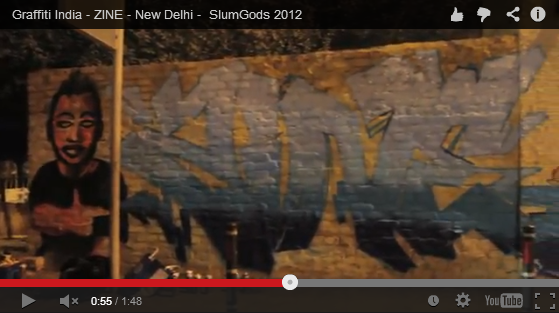 Graffiti artists in India, and Bangladesh, have already graced us with their presence in DesiHipHop.com. And, likewise, artists from all over the world continue to work. They will never stop! We know this already. So why not embrace it, and make more places like 5 Pointz? Why not create our very own 5 Pointz somewhere in Mumbai, or Delhi, or Dhaka, or Lahore? Or in all of those major cities together? Surely, with the Hip Hop movement bursting all over Asia, people will definitely come. What do you say? Should we get started to bring unity through our very own 5 Pointz graffiti location? Share your thoughts in the comments section below.
Share. Like. Tweet. Comment.
5 Pointz In Pictures