Bohemia, the artist who spear headed a movement, is known for all his accomplishments in the music industry. And through his experiences, he had to go through a lot of strife, struggles, and un-foreseen circumstances which he had to overcome. Surely, there are a number of lessons to be learned from the Punjabi rapper. This article compiles a few of those lessons in a simple manner.
[DISPLAY_ACURAX_ICONS]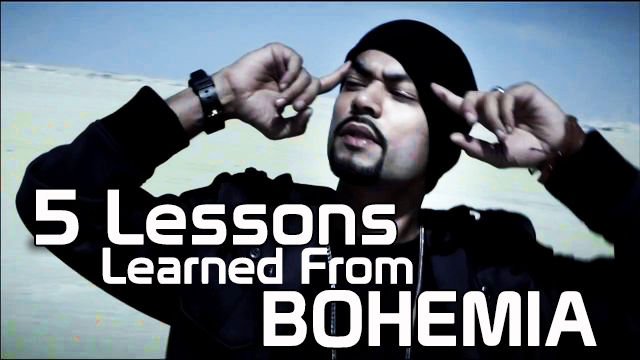 5- Go with your gut, take a leap!
In 2002, Bohemia decided to record his first album, which he recorded with his own funds in his home studio. This was back when there was no such thing as "Punjabi Rap" or "Desi Hip Hop". He had to take a leap with what he believed in and, boy, did it pay off!
4- Stand your Ground, be Opinionated!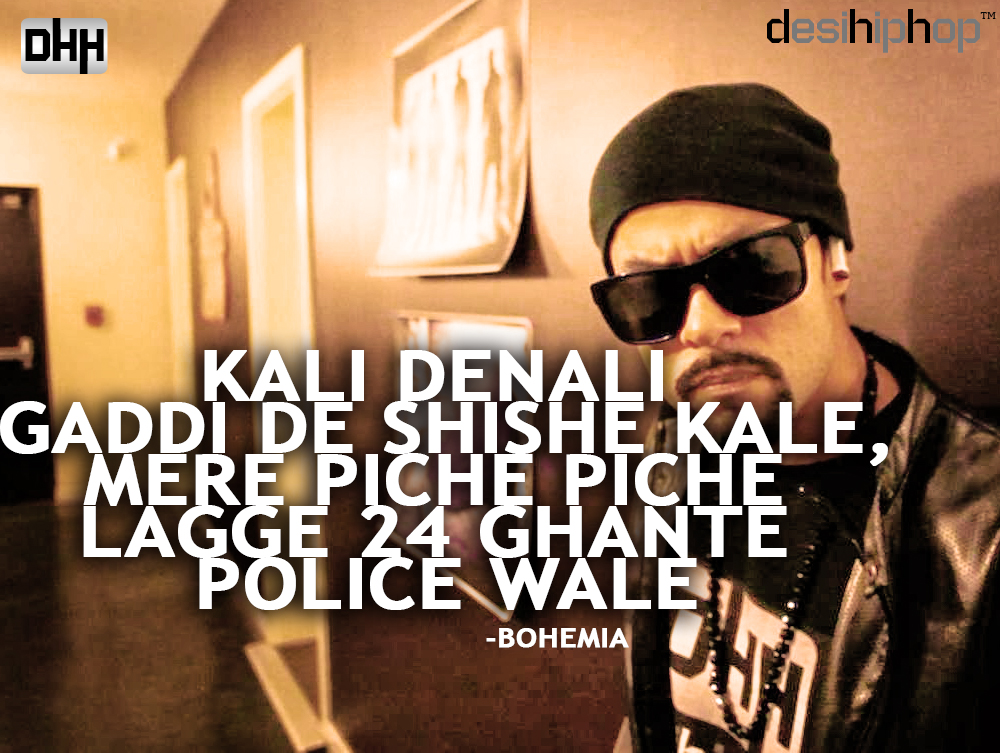 Bohemia is an opinionated artist. If things don't go his way, he let's people know. He's not the type to sit around and let go of things, he knows what's right and stands his ground. And usually, that pays off for him. When Sony Music delayed the release of his music & music video last year, he didn't sit around with his thoughts. He confronted them directly!
3- Work Hard
Bohemia released four albums, numerous singles, created soundtracks for numerous movies, and he has performed all over the world. From shows in Pakistan to India to the Middle East to Europe to Canada to the United States, he's been everywhere and he made fans go crazy for him at each and every location. Simply put, he is one hard worker, and that's why he's so successful.
2- Brand Yourself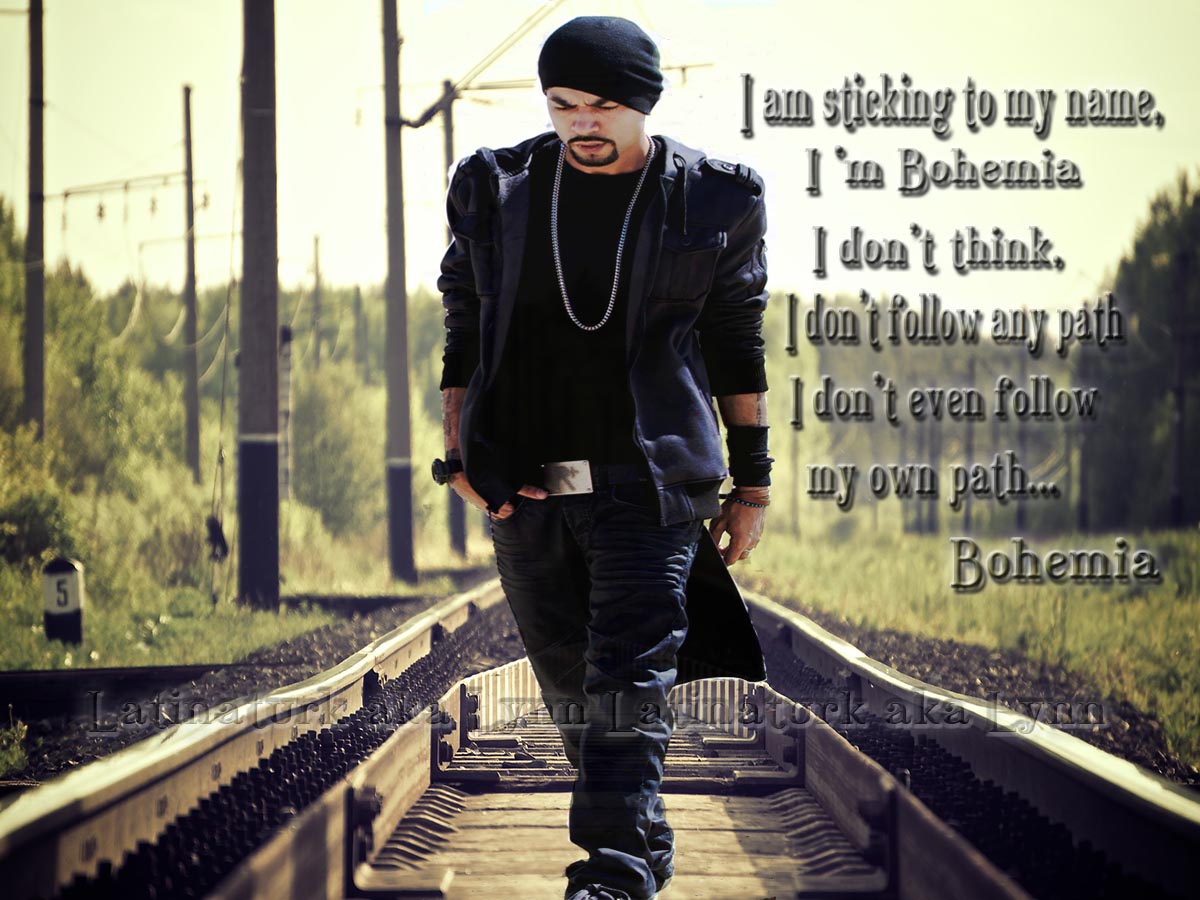 Bohemia is not just an artist. He is a brand name, and a brand image. From the way he dresses up to the way he makes his facial expressions, it all adds up to his personal brand. He is the type of artist who doesn't need to work hard to be the brand, because all he does is be himself, and that pays dividends.
1- Be Yourself, no matter what!
As mentioned in #2, he is a brand. And his brand is himself. He is unique in many, many ways, and it seems like he figured that out early in his life and decided to go with it. He never fails to be himself in any situation. From interviews, to concerts, Bohemia expresses his personal opinions, beliefs, and never goes off-beat with his own personality. Be true to yourself, always, and you will get a lot more out of life that way.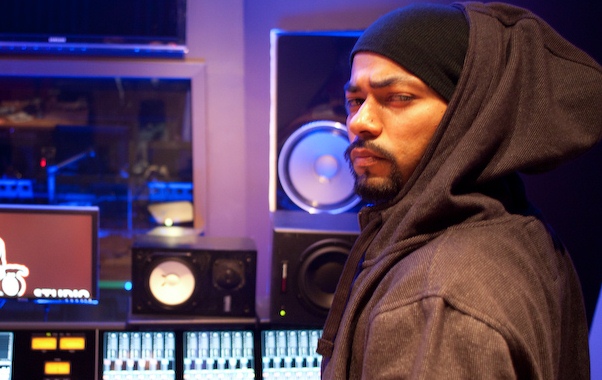 If you enjoyed this article, and got something positive from it, please feel free to share the article and help others realize these lessons for their own lives.
[DISPLAY_ACURAX_ICONS]