Female artists are becoming more and more consistent in today music industry and the Rap game is no exception to that. Financially speaking, females are starting to receive recognition while many artists decided to start marketing their own image.
Here are the top ten best earning female rappers of 2016. Comment below which one is your favorite.
10. Trina – Net worth – 6 million
The XXLMAG called her "The most consistent female rapper alive" and that can be seen in her work. In the past 16 years, Trina dropped 5 albums which brought her numerous awards and the 10th spot on this list.
9. McLyte – Net worth – 8 million
In 1988, Lana Moorer released the first female solo rap album called "Lyte as a Rock". 28 years later and McLyte managed to accumulate a fortune of 8 million dollars through her music and other ventures.
8. Eve – Net worth – 10 million
After 4 studio albums, numerous acting roles and her own clothing line, Jihan Jeffers-Cooper reached a net worth of 10 million which allows her to sit back and enjoy touring with Gwen Stefani and travelling.
7. Dj Spinderella – Net worth – 10 million
Also in 10 million dollar game is Deidra Roper, the DJ of the group Salt-n-Pepa. She started when she was 16 and after DJ-ing, some acting roles and her own beauty salon, she just enjoys life now spending the money she made.
6. Cheryl James (Salt) – Net worth – 14 million
Another member of the Salt-n-Pepa group is Cheryl who occupies the 6th spot with an amazing fortune of 14 million. Acting and music brought this powerful female enough money so she does not have to worry.
5. Sandra Denton (Pepa) – Net worth – 15 million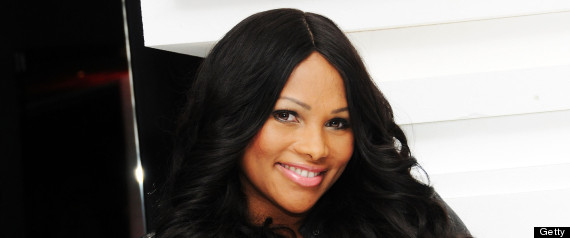 On the 5th spot, we find the last member of the Salt-n-Pepa crew who completes the round. Sandra with her 15 million dollars net worth, joining her other 2 members, we can see that these girls have been busy earning those dollars.
4. Lil' Kim – Net worth – 18 million
One of the most known and influential female rappers is Kimberly Denis Jones or Lil' Kim by her moniker. With 4 studio solo albums under her belt, roles in the movies, production and even modelling, it ain't hard to see how Kimberly managed to attain such a number.
3. Missy Elliot – Net worth – 50 million
The top 3 spots are the ones where the heavy cash is stashed. We find Missy "Misdemeanour" Elliot with a whopping 50 million mark. Besides being a record producer and professional dancer, her music career has quite an impressive resume showing that she worked for that mulla and she deserves it.
2. Queen Latifah – Net worth -60 million
Our second spot does not come as a surprise, or maybe the surprise is that she's not No. 1. Dana Elaine Owens or Queen Latifah as she is known is a rapper, actress (very well established), model, comedian, writer, producer and a talk show host. With the abundance of talent, there is really no question of why she has a fortune at her disposal.
1.Nicki Minaj – Net worth – 70 million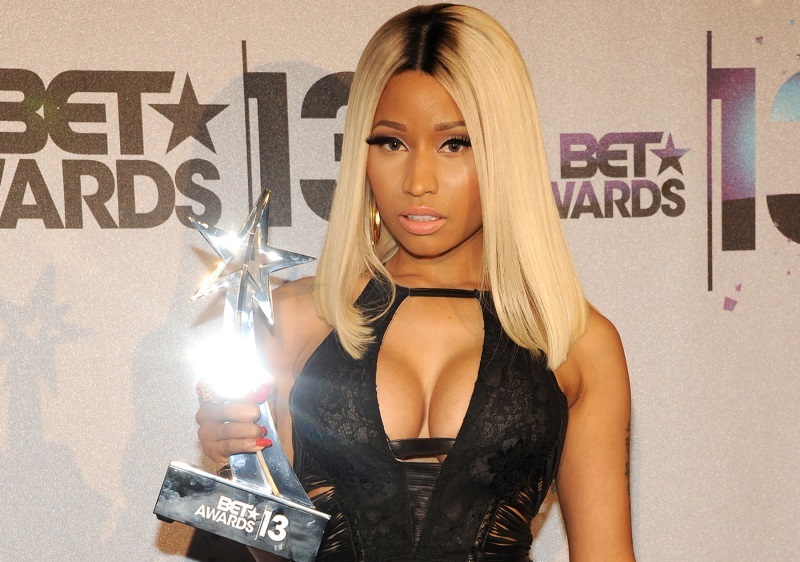 The young queen that grabs the sweet spot is none other than "The Most Influential Female Rapper Of All Time" as New York Times presents her. While other artists on this list have been in the game for decades or more, Nicki is fresh in the business. That does not stop her from sweeping the first spot with a 70 million dollars net worth. When will she stop?