TaZzZ has been spending a lot of time in the studio working on his album and had not been around in a hot minute. His last release was 'Crying Out' and has already crossed more than 100,000 views on YouTube and has always been appreciated for his emotionally connected and relevant releases.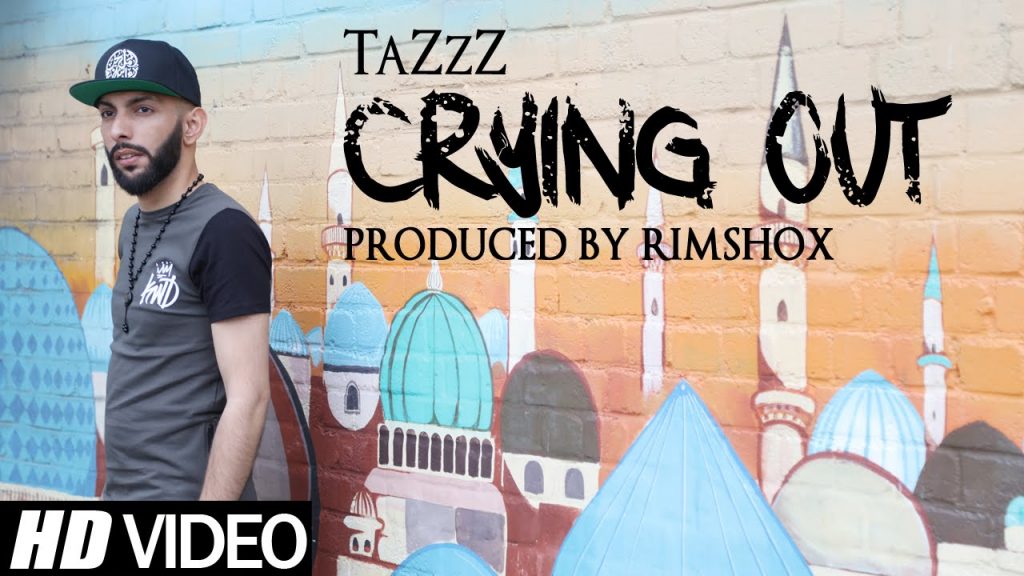 In one of my dialogues with him he told me that he will now we be invested in his album and plans to spend as much time as possible only in the studio. While he is still involved in the studio he decided to stay connected with his fans. He has done this once before and he decided to do it again, he has dropped a Beat tape called, 'Beats by TaZzZ 2' which were loved by fans as well as artists.

There are 8 beats and one additional Refix. The track listing looks like this
1. Ishq
2. Desi Heat
3. Ek Ladki
4. First Love (Jabh Hum Jawan Honge)
5. Chal Mere Naal (Ambarsariya)
6. Fire
7. Take it easy (Babuji Dheere Chalna)
8. Family
9. Nahin Tere Jeha Hor Disda (TaZzZ Refix)
All the beats are dope and there is a lot of variety in the tape. There are a few which will be groovy and then there are a few which will be a little softer for a more emotional connect. My personal favourite is Fire, that beat is a free meal to a starving emcee and gives him the full opportunity display his complete skill set. The Bollywood sample used on Take it easy (Babuji Dheere Chalna) is crazy and the vocal chop which he has used as a part of percussion is impeccable, this track could be grooviest from the tape. If you are an aspiring emcee you should look into the tape to practice your flows.
TaZzZ told the following exclusively to DHH, "After the first beats by taZzZ my fans wanted another so I dropped it just for my fans, this is a gift for them in the form of a free download treat before my album releases". Check out the tape right here :

Buy Now on iTunes: http://apple.co/2ambPM8
Singer: TaZzZ
Song: Crying Out
Lyrics: TaZzZ
Produced by Rimshox
Additional Production by TaZzZ
Electric Guitar by Ricky Sharma
Mixed & Mastered by TaZzZ
Story & Concept by TaZzZ
Directed by Asif Masood
WWW.TAZZZMUSIC.COM