Stoic Bliss is about to drop their 3rd studio album and their teaser is LIT already.
The guys dropped a teaser on Facebook just a couple of days ago, and seems like that sparked quite the interest from Stoic Bliss fans.
https://www.facebook.com/Kazzurg/videos/vb.706693187/10155246773688188/?type=2&theater
Stoic Bliss is a Bangladeshi-American hip hop duo originating from Queens, New York. They were the first group to release a mainstream hip-hop album in Bangladesh; Their first album's response was remarkable, and singles from their first album are still in circulation on radio & TV.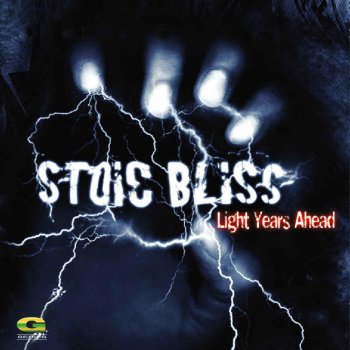 Most of the tracks for Stoic Bliss were produced by Rajib Rahman, better known by his stage name "Double R". They became popular in Bangladesh due to their hit track "Abar Jigay" from their debut album Light Years Ahead – this was the first mainstream Hip Hop album in Bangladesh released in 2006.
Kazi and Ac1d been planning for something extraordinary for Bangladeshi hip hop scenario.  And on that note,  they are about to drop some Bengali Trap music for Bangladeshi hip hop listeners.
Kazi and Ac1d  told us,  "We are hoping that Bangla Trap is gonna make its place among Bengali hiphop lovers. We are dropping our records very soon,  some of them will come out with music videos too. We're hoping to release our 3rd album on upcoming Eid, that's all we can share right about now."
Kazi told us,  "the producer is different this time he's not bangali. So we are definitely not working with producers we have worked with in the past. It's a new era, new sound, new wave, new culture that we are bringing with this album. Much more different and versatile music from different genres. Stoic Bliss  3 will be beyond hip hop. " 
Enjoy the teaser!