On this day 36 years ago in Karachi, Pakistan, a proud mother gave birthday to a baby child who would end being a driving force and catalyst to one of the most iconic and grassroots movements to affect South Asia. That child was named Roger David, more commonly know as Bohemia the Punjabi Rapper.
Usually, it's the person who's birthday it is who receives the gifts, but on Bohemia's birthday, it's going to be his fans, Bohemian's, who are in for a treat.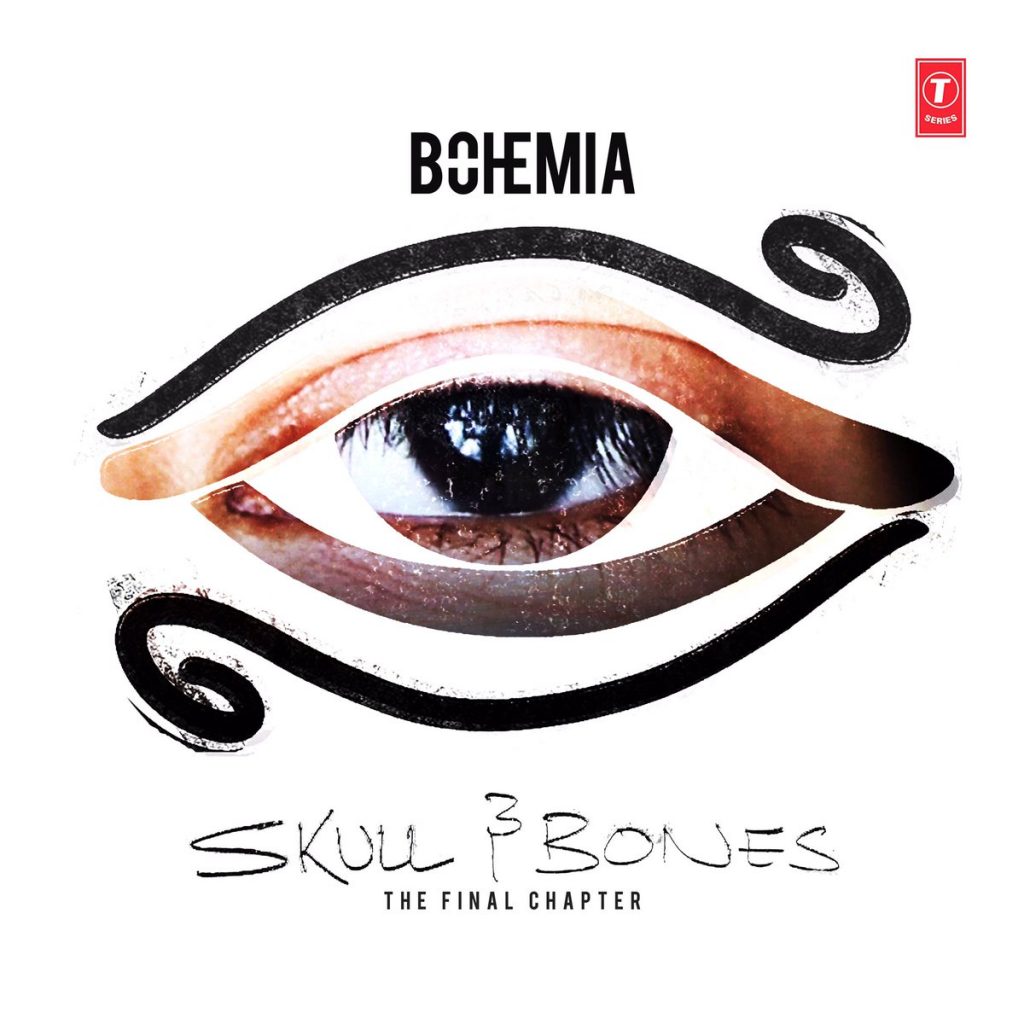 Not much else is know at the moment, all that is confirmed is that at 18.30 today, Saturday 15th October, something is "special is coming' for all is fans. T-Series, whi whom Bohemia is releasing his next album, 'Skull & Bones – The Final Chapter', released the news on their facebook page.
Keep locked in, we'll update with more news as soon as we hear it.