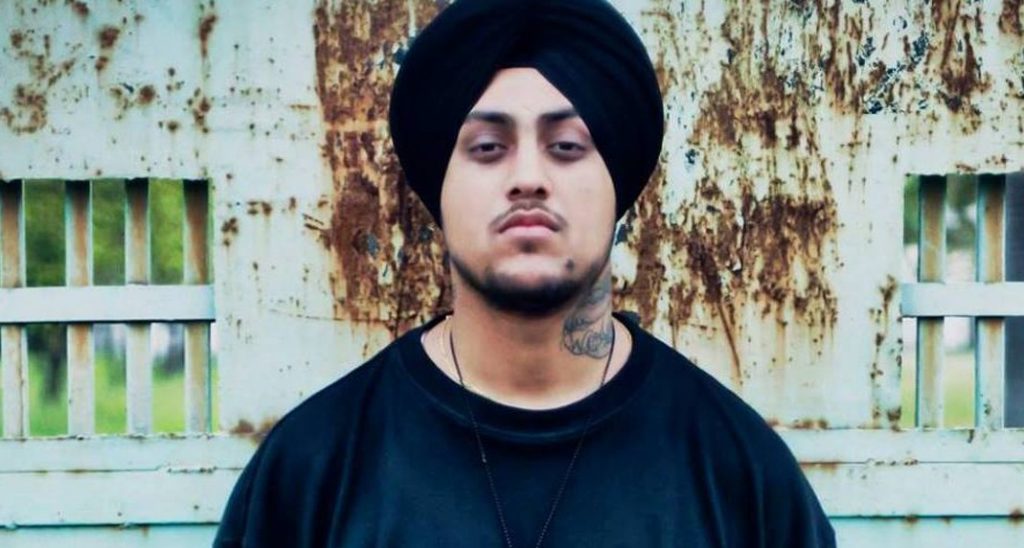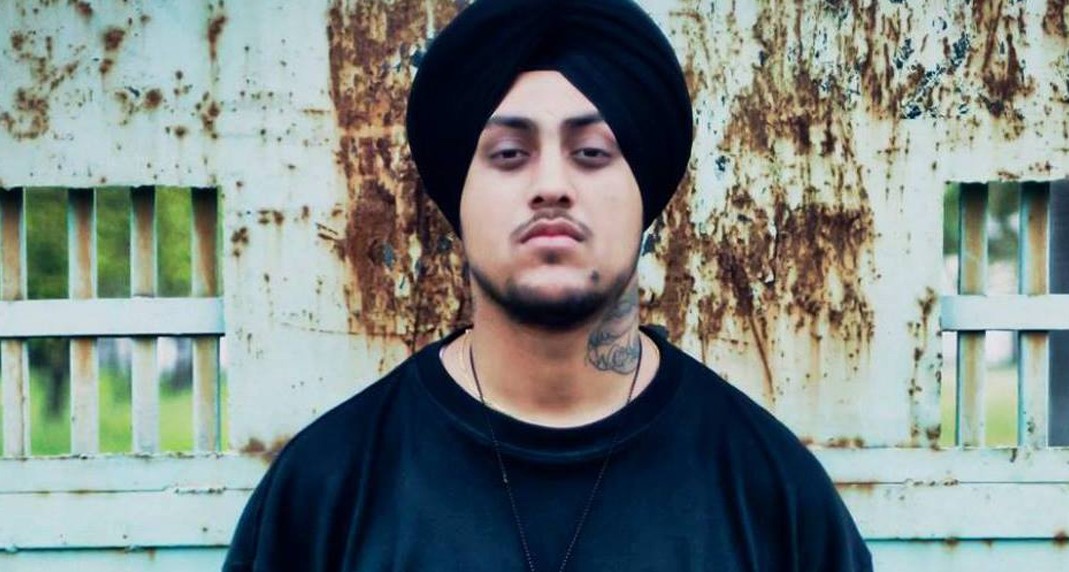 Sikander Kahlon needs no introduction. This guy has changed the whole  Desi hip hop music scene by his skills. He is the best Punjabi rapper in the game right now and we know for the fact that he is signed by Manj Musik. As a matter of fact, he is going drop his next couple of tracks in the coming months.
Likewise, he is also working on Kala Kurta Gang's mixtape which is going to release this year. In fact, he is collaborating with Deep Kalsi, a New Delhi-based hip-hop artist. A few months ago, Deep Kalsi was signed to AK Projekts. This will be the first official track from both the artist under this management company which is runs by Ankit Khanna. Sikander Kahlon posted a picture on snap chat and confirmed this collaboration.
THIS IS WHAT SIKANDER KAHLON POSTED ON HIS SNAPCHAT:
We are very excited about this new track. We wish Sikander Kahlon and Deep Kalsi, all the best for their new track.