New Delhi front runners Prabh Deep and Sez just bought that fire back to the scene with 'G Maane' . It's the second drop from the upcoming album 'Classsikh' by the duo Prabh Deep X Sez.
This is a true banger and the wait for the album just became more difficult.
I have known Prabh Deep's struggle and his ill-feelings towards the mainstream and how it's political pollution does not allow true talent to thrive. In 2 years this Hindi-Punjabi emcee has mastered lyricism and delivery. That smooth but aggressive delivery helps in emphasizing his intent. He goes in hard and in a wicked word-play calls out the, 'Censor Board'. The vocals go through several transitions from organically stacked to an electronic Kendrick like vibe and keeps the listener hooked to the tune.
Sez has been involved in the studio with Prabh Deep for more than 1.5 years and his habit of being a perfectionist is reflected in this instrumental. The snare is nice and crusty alongside a very grimy synth which can also be called a Rappers delight.
This is the second release from the album and he has already dropped 2 videos from the album. 'Kal' was storytelling about a very significant event in his life and 'G Maane' is a straight up banger, he went in full ham in both of the tracks. Will he provide more variety in the next one with a different delivery or style can only be figured when the next track drops.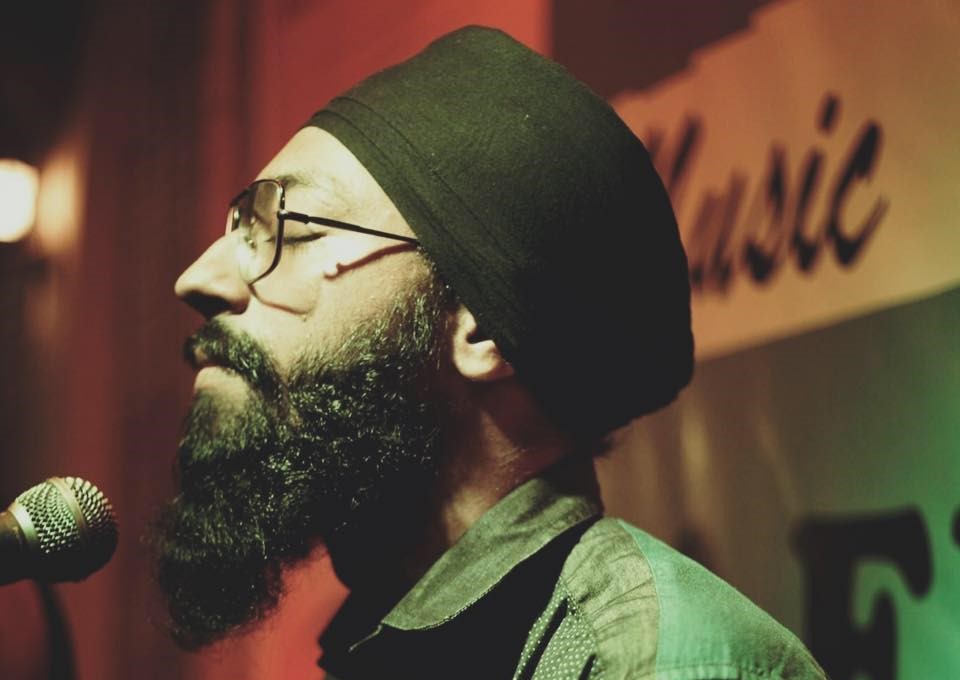 The track comes alongside a sick video shot by CANFUSE in Bombay. Prabh Deep is seen not giving a fuck about the mainstream alongside a few glimpses of his performances over the past 1.5 years. The editing and colour correction bring out a very grungy vibe almost as if someone is seeking redemption. Check out the video if you have not thus far.