Desi hip-hop has witnessed an immense growth in the past few years. Most of the underground rappers have levelled up their game. While some rappers are still working hard to achieve a certain growth in their respective careers and some already signed their deals with a record label.
Here are some rappers who got signed by a record label that you might not know:
1. Divine
Divine is a Mumbai-based hip-hop artist. He is known for narrating tales of people that he is grown up observing since his childhood. His real name is Vivian Fernandes and he came into the limelight when his 2013 release "Yeh Mera Bombay" went viral and thereafter received a lot of exposure on local radio stations across the country.
He is signed to Sony Music India currently and has released three tracks under the label. His three tracks "Mere Gully Mein", "Jungli Sher" and "Farak" got a good response from the audiences.
Check Out His Recent Release Here:
2. Sikander Kahlon
Sikander Kahlon is one of the best Punjabi rappers in our country. He is a Mohali-based rapper who is signed with Manj Musik. He came into the limelight with his 2013 release "I'm Ready". After that, he never stopped his hustle and dropped several mixtapes like 'Mohali Messiah 2'.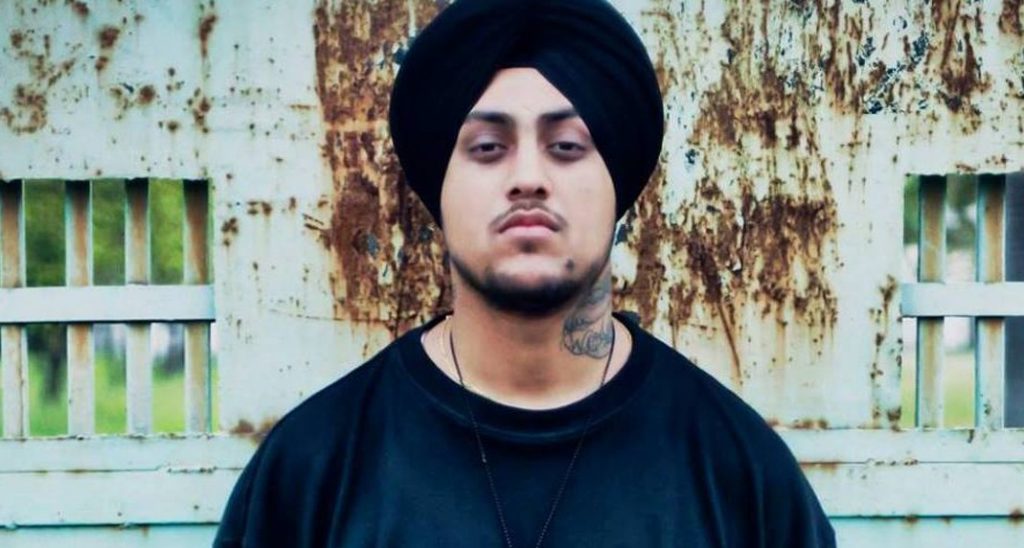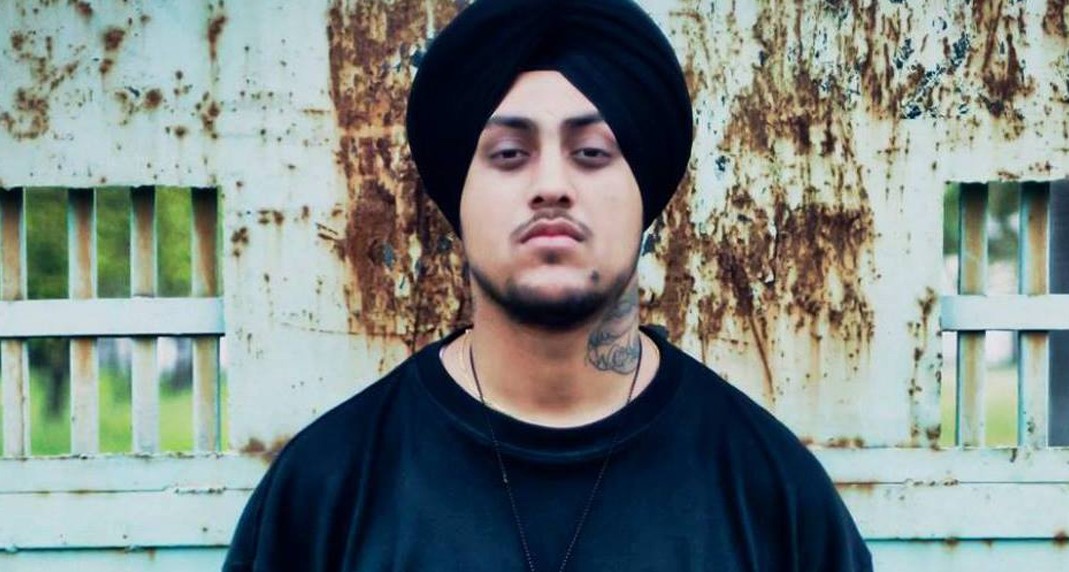 Sikander Kahlon is currently working on Manj's upcoming album "Punjabi Billboard" and is also collaborating with a Punjabi singer alongside his crew Kala Kurta Gang.
Check Out His First Mainstream Track Here:
3. Muhfaad
Muhfaad is a Delhi-based hip-hop artist. He is one of the most versatile rappers in the scene so far and is known for his on-stage energy, sense of humour and meaningful lyrics. His real name is Gaurav Pal.
As we all know, he came into the limelight with his track "Sach Too Much Hai". Muhfaad is signed to Desi Music Factory and has released two tracks "Aji Mera Ghanta" and "Sab Mazze Mein" under this label.
Stream His Last Release Here:
4. KRSNA
KRSNA  is a Delhi-based rapper and a hip-hop artist. His talent was noticed when he dropped his Hindi alphabetic track "Vyanjan". KRSNA, however, initially wrote rhymes in English and has been producing/writing professional rap songs in both languages since 2006.
He is signed under AK Projekts currently. Recently, he dropped his first track "Dekh Kaun Aaya Wapas" under this label.
Check Out His Track "Dekh Kaun Aaya Wapas" Here:
5. Deep Kalsi
Deep Kalsi hails from Delhi. He is a music producer and a hip-hop artist. Apart from Sikander Kahlon, he is the second hip-hop artist picked up by DNH Artists.
His real name his Gagan deep Singh. We are waiting for Deep Kalsi's first track under DNH.