It has been an incredible ride for us so far this year and we all are grateful to you, the followers of DesiHipHop.com. The scene is now growing exponentially like never before and we have rappers, producers, dancers, graffiti aritsts, bboys and so many talented artists gaining exposur from every part of the country.
Diwali is known as the 'festivals of lights', one thing which every Desi Hip-Hop follower will admit is that this year the scene has been more than before. With various artists coming out with spectacular releases through out the year, it felt like fireworks after the Pooja has been done. Bombay has artists like Mumbai's Finest, Divine, Naezy who have been dropping new music and performing regularly through out the year. Prabh Deep and Sez from Delhi have been teasing everyone with their album 'Classsikh' throughout the year, Prabh has clocked more than 80 shows over this year to get where he is.
Delhi has also seen the rise of artists such as Raga, Seedhe Maut and Youngsta. KRSNA also joined the party in the capital after declaring the start of his own Label, 'Right Now Entertainment'. Bangalore had it's share of Hip-Hop related events with Smokey and Big Deal leading the way for most of the year. Northside scene was dominated by KKG and are probably looking forward to a fantastic 2017. There are plenty of rumors of Sikander Kahlon dropping an album and for the betterment of Desi Hip Hop, we wish these rumors are true.
A very significant change which we saw in the mainstream over the past 2 years was that Badshah has replaced Yo Yo Honey Singh from the throne and drops a track or a verse in every second movie. Bollywood is not just accepting hip-hop music but thriving on it, with time we hope they are also able to embrace the true essence of what our movement is all about. The King of Punjabi rap also made a comeback and announced his new album, 'Skull and Bones'.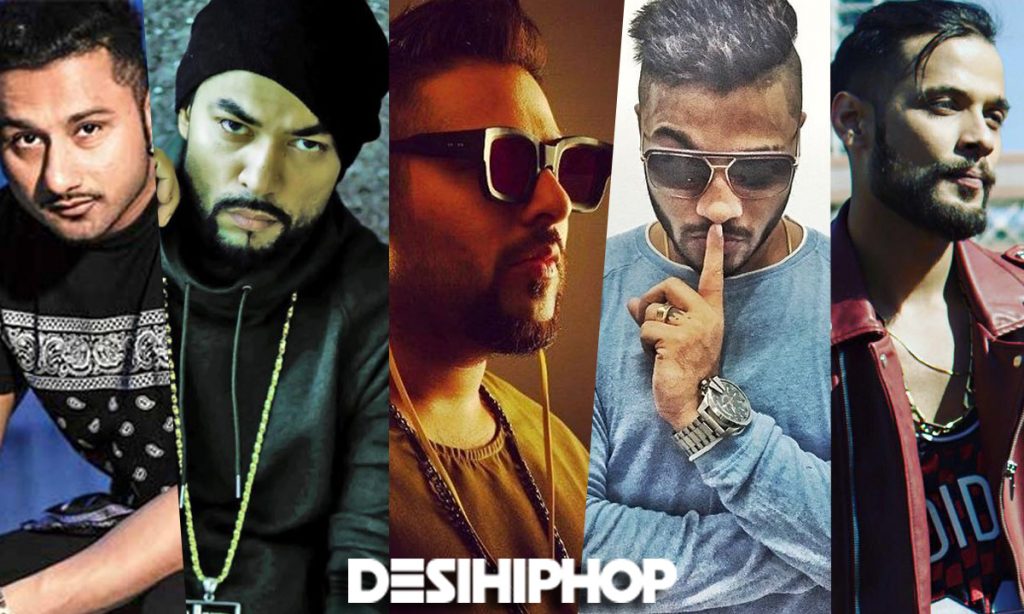 Desi's not just from South Asia have done us proud, we have our brothers such as Lazarus who have been in the studio with various artists from the Shady roster and been in the headlines for all his work, Raxstar and TazZz from the UK are also riding the wave performing and releasing music consistently through out the year.
To anyone and everyone reading this article, we are truly grateful for all the support you have shown us not only this year but over the past duration as well. This year lets spread bars and not pollution. May this Diwali bring you peace, prosperity and good luck.
Thank you
The DHH Team