Fateh Singh, also known as Fateh Doe just released his new album, 'Bring it Home' and it sounds fresh as f**k!
The Toronto based rapper dropped several hints about this upcoming project and now that it's finally here, it is safe to say that it was worth the wait. Fateh has been in the game for a long time and is considered a front line emcee among the first batch of Desi rappers. His latest drop reaffirms that status!
The track listing is as follows :
1. 100 Bande (feat. Raaginder)
2. 15 Minutes (feat. Amar Sandhu)
3. Aint the Same
4. Bring It Home
5. Chakkme (feat. PAM)
6. Fame (feat. The Prophec)
7. Naiyo Jaan De
8. Tareekan
9. Tasali
10. Your Type (Tere Vargiyan)
First thing which one notices just going through the track listing is that Fateh did not follow the current trend of 'no features'. He has collaborated with a only few handpicked artists and all of them have their own style which adds more flavour to the album and also adds to the versatility of the project.
The highlight for me was the title track, 'Bring it home' and it captures the true sentiment of the saying 'I am bringing it home'. Another favourite from this body of work would be 'Fame' and it features 'Prophecy', this track comes with possibly the best production in the entire album and the structuring and composition of the track should make sure it's n repeat for many listeners.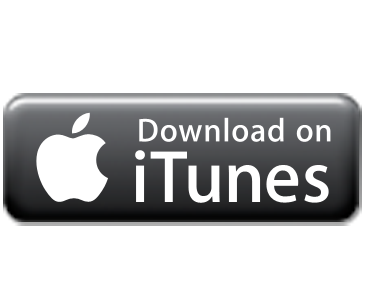 The whole album is in sync with what is in trend and comes with a very new school trap flavour, fused with various hip hop elements, you can definitely feel the influence of the Toronto vibe.
If you are into Trap then 'Bring it Home' is something you should listen to it but then for a few who listen to boom bap, old school or anything which might fall slightly out of shadow of new school music might not relish this as much as a new school head but the likelihood of such an occurrence is very minimal. Fateh has done a good job with this whole album and you defo take some time out and give it a good listen.