Your favorite rapper Emiway hits one lakh subscribers on his Youtube channel. Emiway knows the fact that it is difficult for a rapper like him to achieve something like this. By the way, Emiway is a Mumbai-based hip-hop artist owns a quite good fan base over there. Apart from big names like Enkore, Poetik Justis etc. in the Mumbai hip-hop scene, He has proved over and over again that he is not insecure and will continue to make tracks for his fans. He recently won the RCFA award this year as well.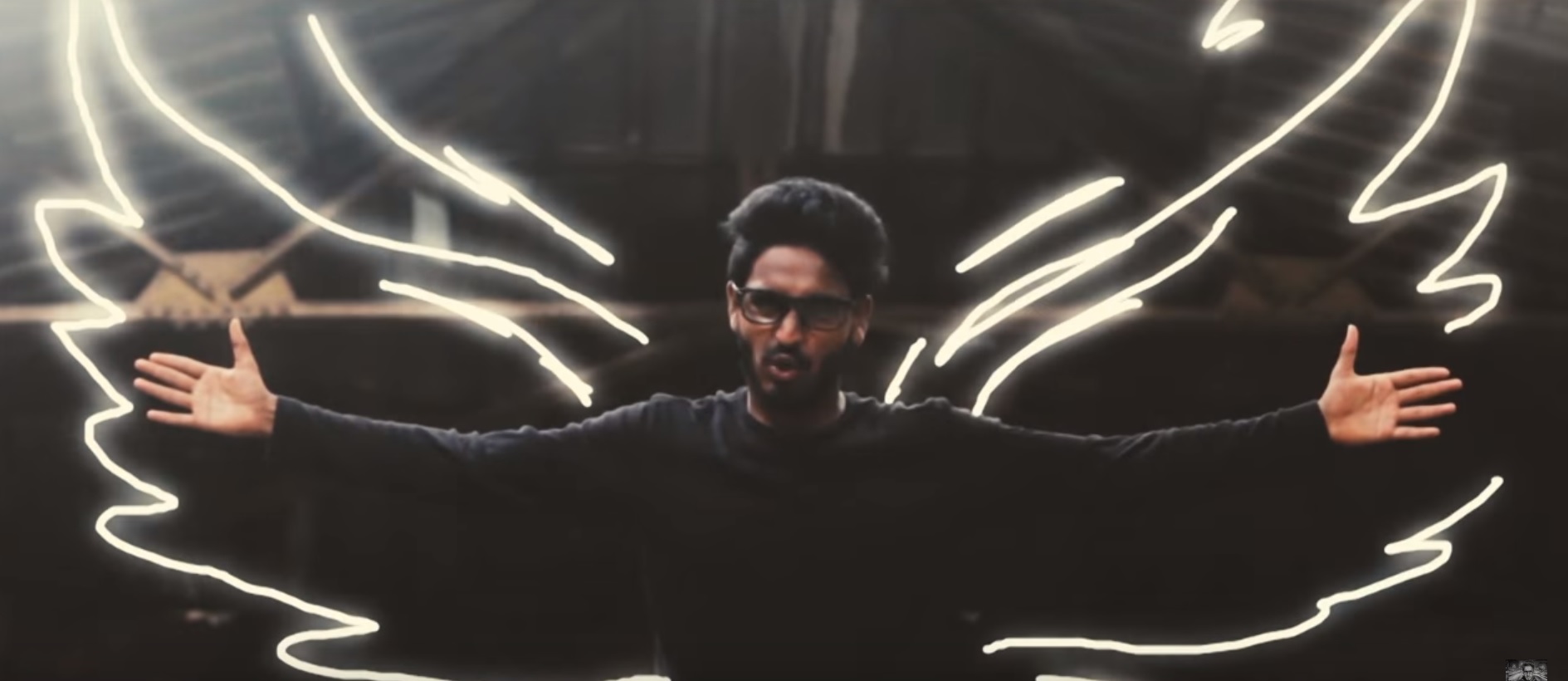 DesiHipHop knows how much an artist goes through while making a single track. From the recording to the video shoot and to the editing of the video, the artist puts a lot of hard work. Still, many people don't understand that hustle and easily point out the mistakes. He has also experienced the same thing but he never underestimates his talent and kept doing his work.
In addition to it, Emiway wants to thank all his fans and supporters and he has also planned a big surprise for them. He is going to drop an EP which comprises of 4 tracks. Emiway recently announced his Ep name 'Mein' which will have proper hip-hop tracks as he is going to change his image. On the other hand, there are some people who does not consider Emiway as a hip-hop artist. So, by dropping this Ep, he wants to shut their mouths and wants to tell them that he can do core hip-hop as well. His latest drop was 'Kala Dhan' (Demonetisation) which depicts the current situation and the problems faced by the common man of our country. Emiway himself created the music of 'Kala Dhan' and Naman Jain professionally known by his stage NJ Art directed the video for the same.
We congratulate Emiway for his new achievement and we are eagerly waiting for his EP 'Mein'.