'Vivian Fernandes aka 'Divine' needs no introduction as he is one of the most successful Desi hip hop artists in the scene right now. He hails from the slums of JB Nagar, Mumbai and is very much connected to this place as he frequently mentions it in a majority of his raps, he calls it Bombay 59 (The postal address of JB Nagar). He has achieved a lot of appreciation in his career, becoming the first underground desi artist to get a record contract from a major label, Sony Music.
In an Interview he says- "I used to crave for a pair of kicks when I was the only kid at church wearing sandals," he adds "Rap they think, is about girls and gold but it's not, it's about telling your story". 'Jungli Sher' resembles his opinions as the song is all about this rapper's life story.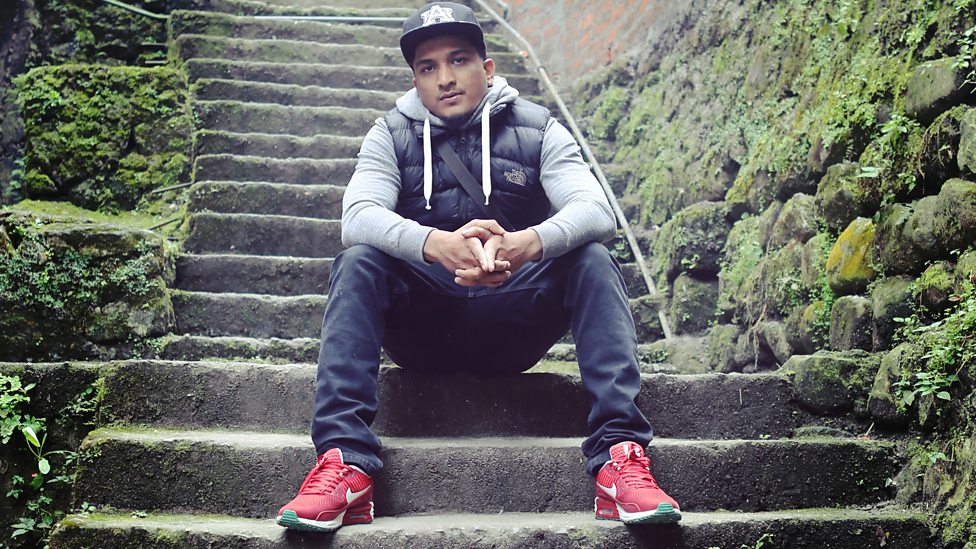 His life was not easy. His father was an alcoholic and never supported his family. His mother left for Qatar on a work visa to support her two teenage sons. After her continuous efforts and dedication, his family finally managed to buy a home in Sahar by her hard earned money. His father didn't help at all as he took a big portion of the money leaving Divine and his brother, Anthony, to fend for themselves.
In an Interview, he says "He gave us half the amount from the sale and asked us to get out of his life". He also admits being with the bad kids and going the wrong way to make money when his brother left for the Middle-East for a job, leaving Divine all alone at the age of 14.
He did his schooling from St John's, an English medium school and after it's completion he got in to Bandra's National College and that's where his love for music began.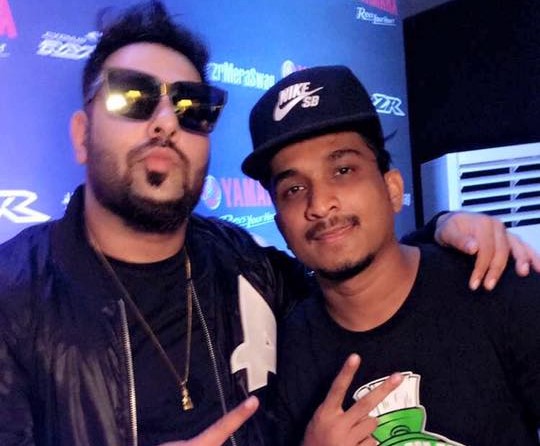 His real inspiration to take up rapping as a career came from 50 Cent, his musical influences include legends like Tupac and Nas. He used to sit for long hours reading and penning down verses but the main problem he faced was with the beat so he downloaded some software from the internet and started to mix up beats.
He adored western hip hop but soon realised that instead of rapping in English, a language he is shaky at, he started to embrace Hindi which got him a lot of appreciation from his peers and made him wildly popular among them.
His first song, 'Coming For You' was shot on a Nokia N8, which was at that time considered the only phone with an HD video recording capability. Divine had a first taste of fame when he released 'Yeh Mera Bombay', depicting gullies of his hood, began trending on Youtube. The video got him over 1 lakh views. This is when he met Naezy and Sony signed him to the record label.
His next two songs with Sony 'Mere Gully Mein' and 'Jungli Sher' got him a lot of appreciation from hip hop fans. 'Jungli Sher' got him more than a million views on Youtube. With the song, his motive was to immortalise the slum that he spent his childhood in as the same slum was planned to be redeveloped soon and he didn't want to miss the opportunity to capture those streets one last time.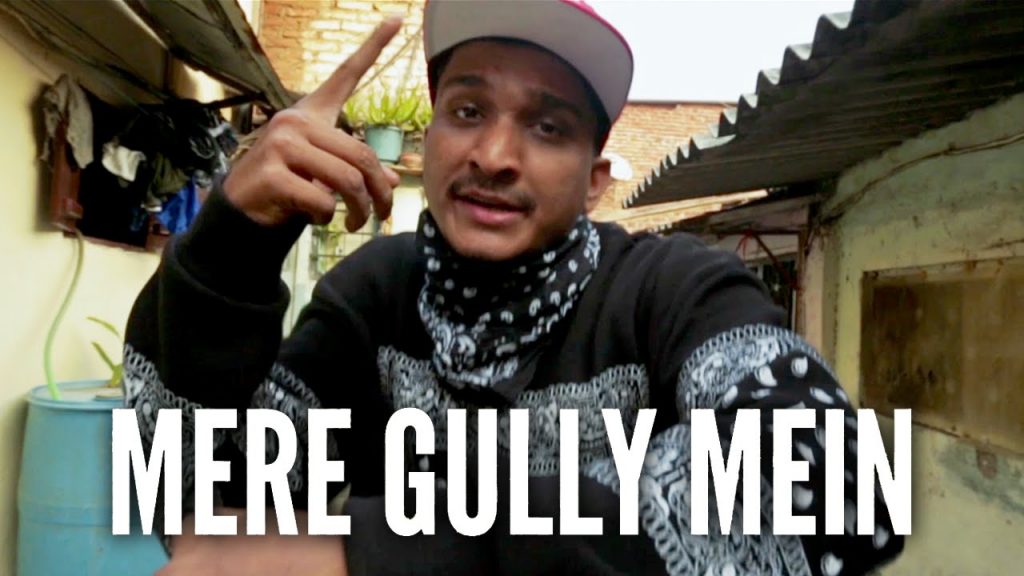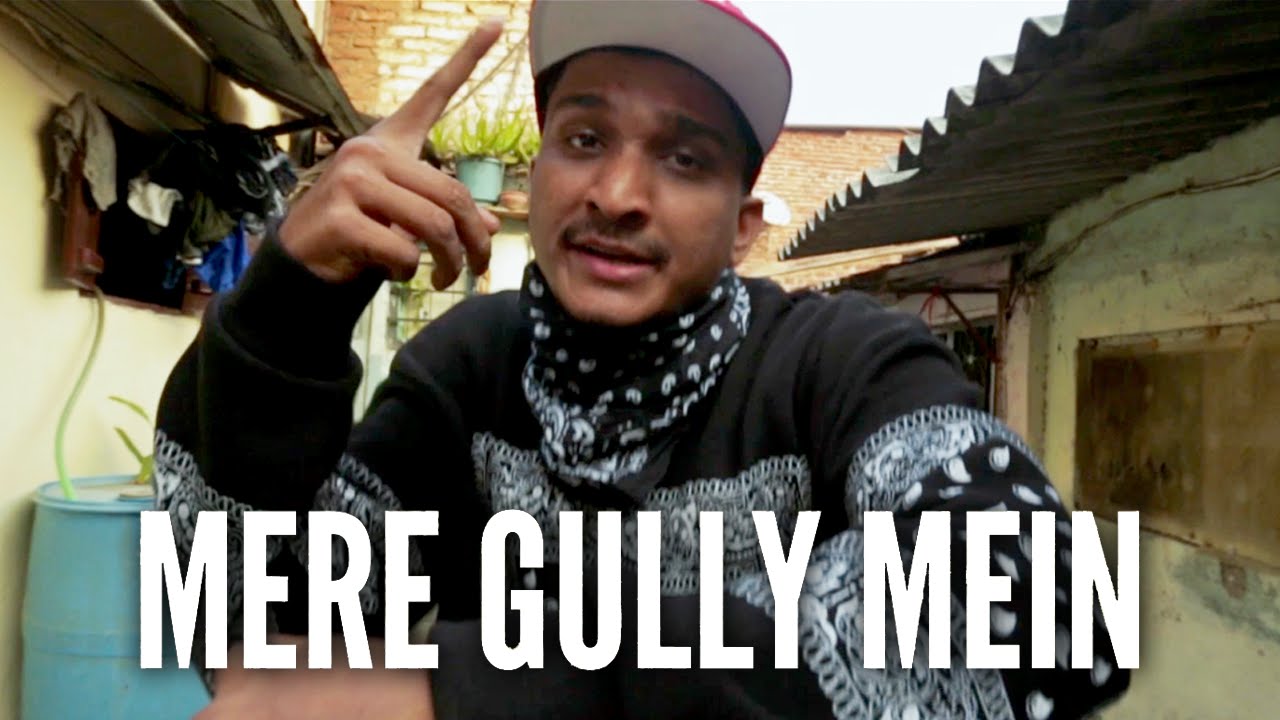 Divine has a great career ahead of him as he is a very talented artist. Rohan Jha, head of Sony Music who spotted Divine on YouTube says he represents the changing face of the music scene. "His credibility with fans, and his enthusiasm to represent reality in raw without prejudice has established the young rapper as a seemingly unstoppable phenomenon. We signed him on because we believe in his sustainability" he adds.
Watch Divine's Jungli Sher here: