Divine is delighted as he has recently crossed 1,00,000 likes on his facebook page. As a desi hip-hop artist, it is very difficult to gain a real audience. After signing a deal with Sony Music, everyone thought that he would not be doing any real music in his upcoming tracks. But Divine stood tough against the criticism. He has always stayed true to the culture been hip-hop to the fullest.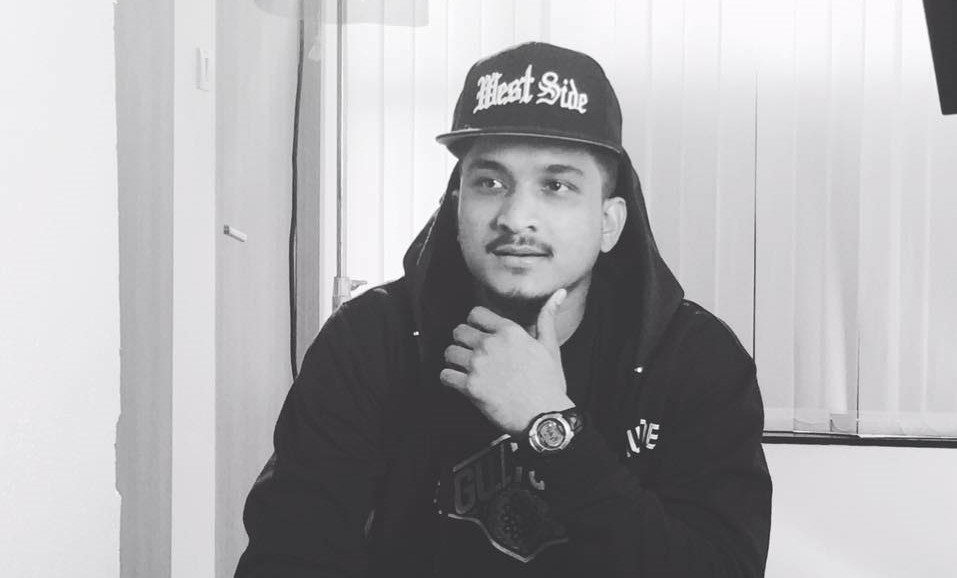 Each track of his resembles his lifestyle. His approach towards music is amazing. In each track, he likes to speak about his struggle and his motherland. It's very difficult to do such real tracks in a country like India where the knowledge about hip-hop is minimal. He assured his fans that he won't do a track that will not resemble him or his lifestyle.
Celebrities like Ranveer Singh and Sooraj Pancholi have always supported his music. It's good to see that Bollywood is also supporting the desi hip-hop culture. Recently, his latest track "Farak" also earned one million views on youtube. He has also helped Ranveer Singh on a track for an upcoming flick and has already started working on his next single.
We congratulate Divine for his achieving 1 Lakh followers and we hope that these number will go on and on.