Sir Robert Bryson Hall II also known by his stage name 'Logic' is an American rapper, songwriter, singer and record producer from Gaithersburg, Maryland. He has been crushing the hip hop scene since the age of 17 and is considered as one of the hardest working rap artists in the industrya, and,as they say, hard work pays off.
He announced on social media recently that his fans had streamed his music more than a Billion times– 1.1 Billion to be exact. Before Logic, Drake was the only artist to reach a billion streams, but his record was finally broken.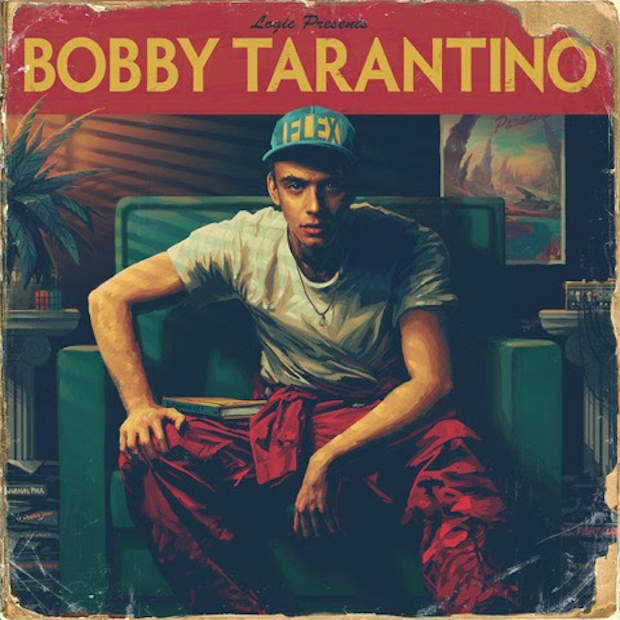 While the Def Jam artist doesn't specify on which streaming platform he got a billion streams.  According to the research conducted by DJ Booth.net, the platform was Spotify accounted for the 1.1 Billion.
In the past few years, Logic had a small but significantly engaged fan base. His TouTube page for the independent label Vision Music Group has seen millions of hits. His most popular video is 'All I do', from his Young Sinatra mixtape. The video alone has more than seven million views. 'No I.D' helped sign him to Def Jam records. Many hip hop artist praised him, and Lupe Fiasco recently made a statement that Logic is lyrically better than Kendrick Lamar.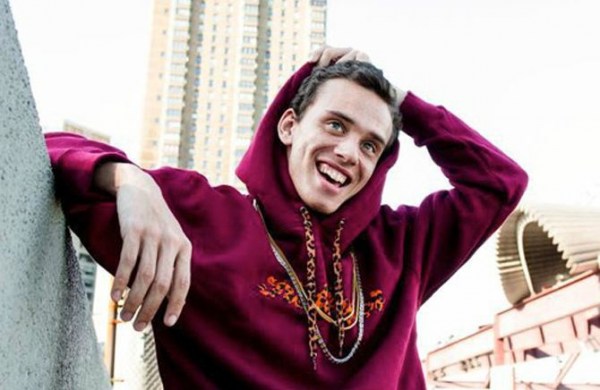 His 231,000 Twitter followers and 400,000 Facebook followers seem nothing when compared to established stars who routinely counts fans in millions, But now with a billion streams Logic definitely have something to rejoice.
Check out Logic's social media update below:
Damn, my music has been Streamed over a Billion times!
1,000,000,000#RattPack pic.twitter.com/prWpKnhEyt

— Bobby Tarantino アキラ (@Logic301) January 23, 2017
Watch 'All I do' video here: