Apart from music, some of the artists are known for their creative artwork. These Best Hip-Hop Album covers add an element of coolness that can turn an album or a mixtape into a matchless one. As a matter of fact, these artworks attracts a lot audience as well.
In the world of digital marketing, music industry spends a lot of money on the promotional artworks. In this post, we are going to discuss the best album covers and mixtape covers from the mainstream and the underground scene.
1.Badshah- Driving Slow
Badshah did this track last year. He proves that when it comes to spitting punchlines, he is very much witty. This track is produced by Wake And Bake Beats. Robby Singh shot the visuals for "Driving Slow". Till now, it got more than 17 million views on youtube.
2. Raftaar-Instagram Love
Raftaar is known for doing things that are unique. We never thought that there will be a song on social networking site. "Instagram Love" is the second track from his album "Zero To Infinity". Kappie, an upcoming vocalist was also featured on this track. David Zennie did the visuals for the "Instagram Love".
3. Sikander Kahlon- Chal Chaliye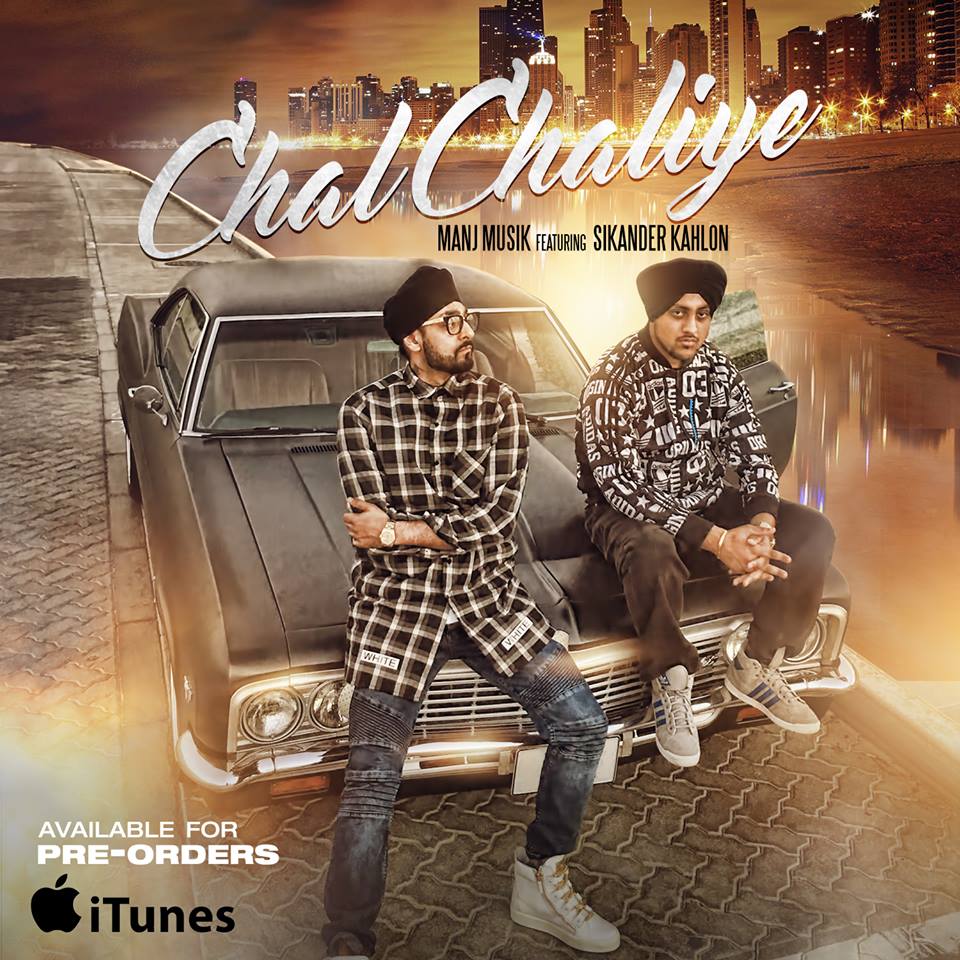 Sikander Kahlon, the well-known underground artist representing the Kala Kurta Gang from Mohali, who is signed to Manj Musik. We all know him from popular releases like "Hot Munda" and "King Shit" and to name a few.
In addition, this track "Chal Chaliye" came out last year and got the good response from the underground hip-hop community. Manj Musik did the music for "Chal Chaliye". There is a lot of stuff coming your way from these two artists.
4. Brodha V – Let Em Talk
"Let Em Talk" is a pure Brodha V product with the perfect amount of Indian elements mashed in the beat. V has stuck to his Southside roots in the production. Whereas in the lyrics he chose the old school hip-hop route with punches and multis. It wouldn't skip anyone's attention that Brodha V has taken a lot of shots in "Let Em Talk".
Above all, the major ones were on commercial hip-hop artists like Honey Singh and Badshah. This track oozes with Brodha V's self-confidence and his desire to achieve greatness. Much like the essence of an emcee from any country, Brodha V calls himself as the face of Indian Rap.
5. Raga, Puneet Kohli, And Marshall The Third- Tenu Whem Aa
"Tenu Whem Aa" is one of the hottest drops in the underground scene as everything about this release is excellent. The video features cameos from different desi hip-hop artists like Inder Preet, Muhammad Dar, Big H, Agsy, etc. and the cameo that got everyone talking was of Raftaar. Blanq Beats and Varun Beats did the music for "Tenu Whem Aa" and the way they have shot the video is worth watching.