It's been a big news week for Badshah this week, his open and honest chat on the Raaj Jones interview gave some good insight into whats been going on in the artists life and what's in store in the coming months, as well the Badshah album release date.
The interview contained lots of info for Badshah fans, Raaj Jones did a great job at asking the right questions. They spoke about who Badshah is listening to in the underground scene and he replied "mai sab kuch sunta hoon". Rajj asked who in particular Badshah was into and he dropped a few names such as Divine, Naezy, Muhfaad & Emiway.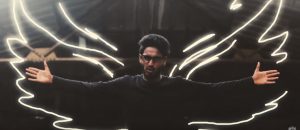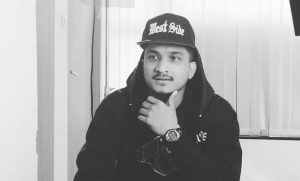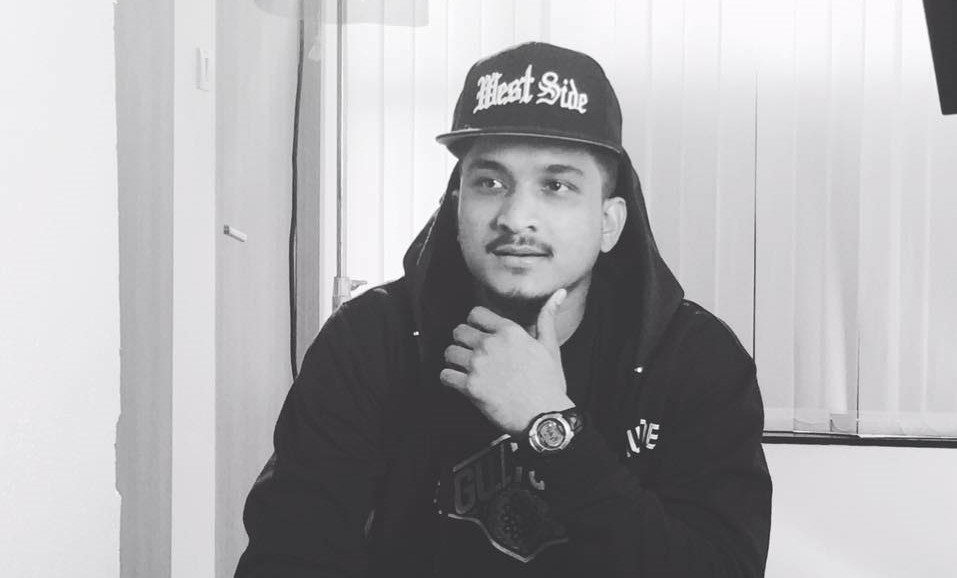 Raaj Jones then started to discuss the nest releases in store and asked what's coming out…? Badshah replied with saying a few songs for Bollywood movies and then went on to say "baaki album pe kaam chal raha hai".
Raaj then enquired a little further with "album September, October meh…? September toh start ho gaya"
Badshah with very slight hesitation and said "November"
Raaj quickly followed with "November, pakka nah, aage toh nahi bade gi na…? 3 saal ho gaye".
Badshah "19th November ko album aayegi"
There you have it, the wait will soon be over for the countless Badshah fans who've waited almost 3 years to hear his album drop, you now have the next Badshah album release date.
Check out the full interview here.