"Always be yourself, express yourself, have faith in yourself, do not go out and look for a successful personality and duplicate it", Bruce Lee once said. The word 'Bohemia' literates to a person who is not a follower but a trend setter himself. That's exactly what Bohemia did almost 15 years ago & became the first most popular artist who later gave birth to an industry which is known as Desi Hip-Hop today & became the pioneer of Hip-Hop in Pakistan's music business.
To cut this long story a bit short, I'll breakdown 5 reasons of why a biopic on Bohemia is a well deserved by him.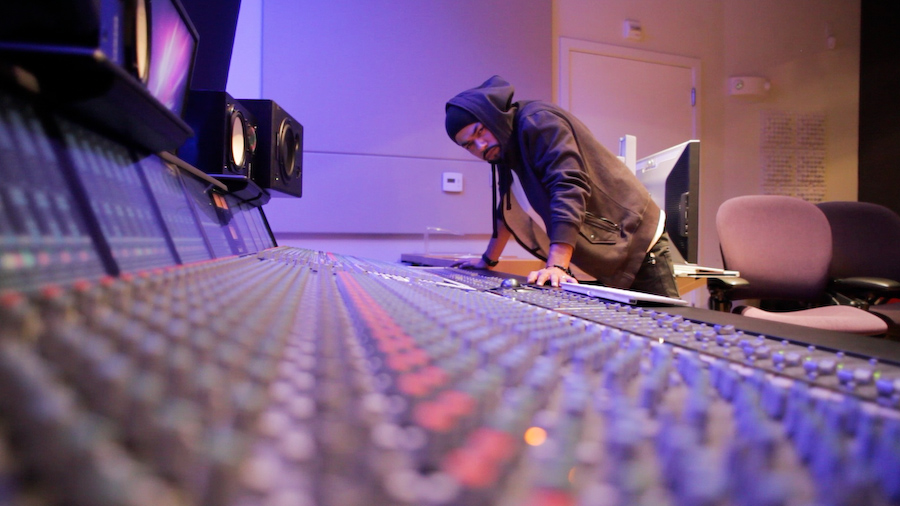 5. HE RELEASED 4 STUDIO ALBUMS UNDER HIS NAME
Bohemia released 'Vich Pardesaan De' in 2002 but was neglected by general audience until his second album 'Pesa Nasha Pyar' came out in 2006. It was his first big album and earned him a name that his fans considers as the next one to god's. After it's success, people took a step forward to find his previous works & found 'Vich Pardesaan De'. 'Da Rapstar' was released in 2009 & it was everywhere. Literally, everywhere. 2012 witnessed the release of 'Thousand Thoughts' which is his last album as of now. His 5th studio album is coming out very soon under the title 'Skulls & Bones : The Final Chapter'.
4. PIONEER OF DESI HIP-HOP INDUSTRY
Bohemia gave birth to an industry that is known as 'Desi Hip-Hop' today. He was the first one who actually became famous by doing rap in Punjabi & opened up the gates for artists who follow him today. He was the first successful Punjabi rapper from the land of Pakistan & is the pioneer of Hip-Hop music there. Many rappers who were spitting in English switched their rap language after they witnessed his success.
3. MOST FEARED DESI RAP ARTIST IN THE GAME
Those who know him personally claims of him being a humble guy. But, his image in the industry is of a guy no one wants beef with. No one has ever disrespected him on record and everyone appreciates his work. I can't state a particular reason for this fear in the industry but I think it's because of his habit of calling out artists on stage. No one should compare an artist with anyone as everyone has their own reputation but in practical world, none can avoid these clashes.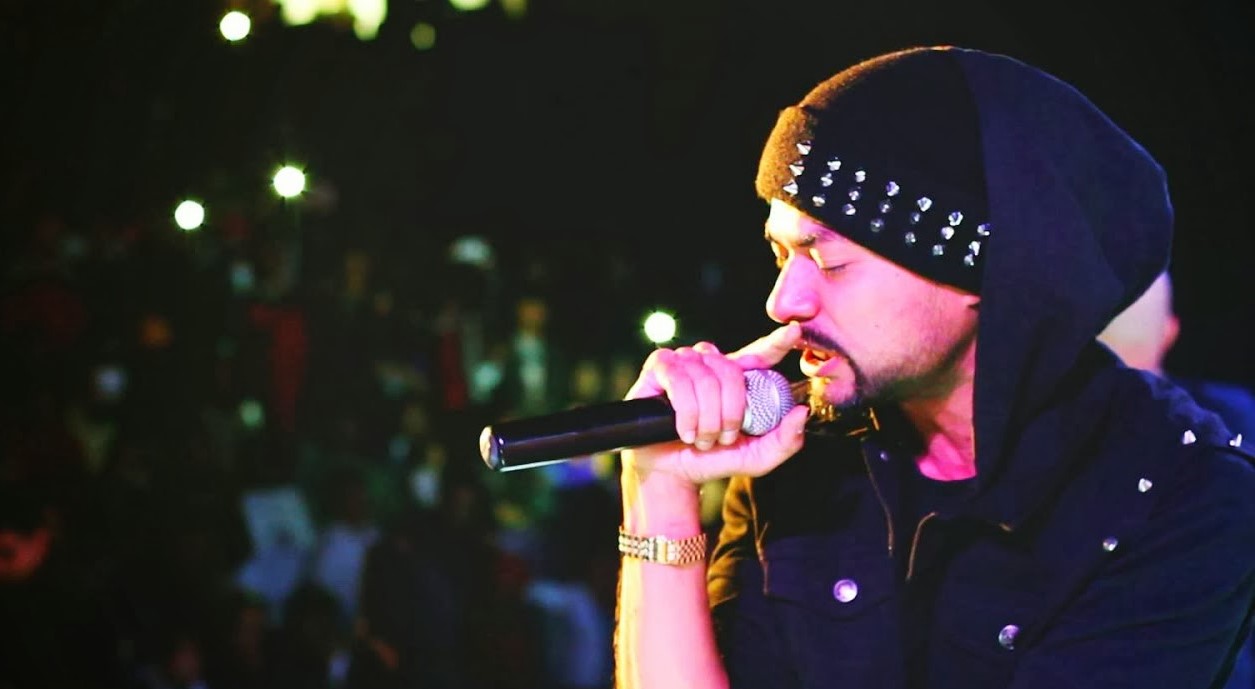 2. HIS JOURNEY OF BECOMING A 'SOMEBODY' FROM A 'NOBODY'
Nobody can deny that he is a self-made man. A local Pakistani boy who has lived his teenage with sour memories like the sudden demise of his mother & who had to move to a foreign land with no friends only had ears for good music & poetry. Learned music, lost friend & after days of defeating himself, he is what he is today. That is the real hustle boy. Just for a fact, he is the first & the only Pakistani rapper who was featured on the Coke Studio before Raftaar.
And, the last reason? I gotta give it to you, his fans.
1. HIS FANS CONSIDERS HIM OF BEING A SAVIOR

Bohemia is blessed with one of the most loyal fan bases that I've ever seen. They cut themselves & bleed to show their dedication towards him. Tattoos of Bohemia's face, Kali Denali Music's Logo, His Signature & what not are the most famous designs that his fans love to get inked with. He always admits that his fans are his boss & whatever he is today is all because of them. One of my friends once described Bohemia's fans in a single sentence that "His fans can beat anyone easily if that person is a Bohemia hater". They claim that Bohemia's lyricism has helped them in conquering their biggest fears. It's a blessing for any artist. Right?

There're several other reasons that are legit enough to prove why he is the perfect choice for a biopic. What do you think is the main reason behind the finalization of this biopic? Comment down below.