The hip-hop scene in New Delhi had grown exponentially. A town known for having high headed people probably due to the image painted by Yo Yo Honey Singh's music videos is now seeing better days as the artists have now realized that 'keeping it real' is the key to making dope rap music. The artists are now pushing the boundaries of hip hop by realizing that it is important to maintain consistency in their work in terms of quality and quantity. I have come across some really dope work coming out of the capital. Youngsta dropped a new mixtape, 'Rehearsal' which did fairly well, I have heard some music then there are artists like Raga who have been mentioned by Raftaar, there is a crew called Poetik Blizzards which is putting down some good music… There is a duo called Seedhe Maut which is involved in making some really good music.
The scene has been building up in the capital for quite some time and there are numerous O.G's who have worked their asses to put New Delhi on the map, a few of them are mentioned below :
1- Sez
In a genre where the emcee is viewed as the person putting in all the efforts, this producer successfully broke this stereotype.The only competition this guys has is himself. He is responsible for several hits in the previous 2 years which has helped artists like Divine, Naezy and Prabh Deep in expanding their fan bases. He is easily India's best producer right now and is dealing with International clients. He works as a solo producer and also along with Stunnah Beatz for several projects. Sez is looked upon as a mentor by several upcoming artists as well as producers probably due to his humility and the fact he does not let the fame or accolades get to his head.
2- Zan TwoshadeZ
There might be a few who will argue this as an invalid entry due to his origin but if you heard this guy speak in Hindi or Haryanvi you would probably not want to mess around. He stayed in Gurgaon for around 10 years and apart from making dope hip-hop music and gaining an enormous following, he also worked to elevate the scene. He has mentored several artists, some of whom are your favorite rappers now. Those who know Zan often call him the best freestyler from India.
3- Prabh Deep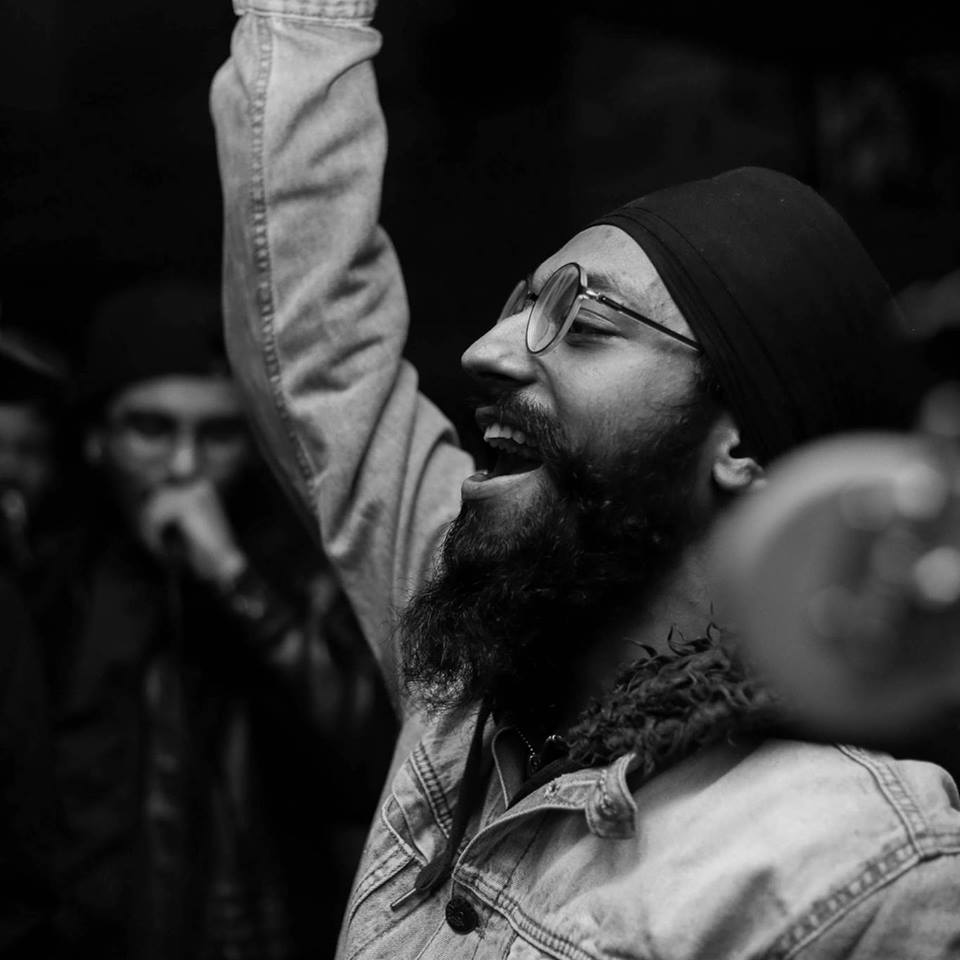 This emcee flipped the scene by staying who he is. A complete unknown in 2014 and now will be playing at the NH7 Weekender in 2016. Prabh Deep is an old school preacher and a lot of it is reflected in the music that he makes. He recently got signed to OML and will probably be releasing his album ClassSikh under it. He is a multi-talented and multi-faceted artist and has worked as a producer, video director and a b-boy too. He has also put in sincere efforts to uplift the scene.
4- KRSNA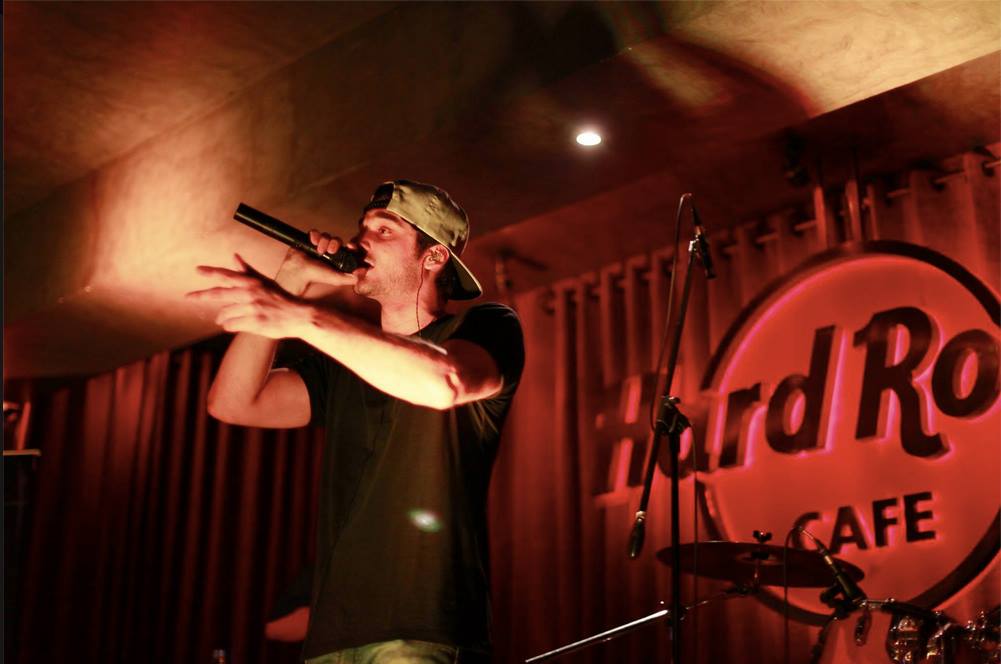 Formerly known as Young Prozpekt, KRSNA has his own achievements and accolades. He has dropped anthems such as 'Kaisa Mera Desh' on social issues and was on almost every newspaper in 2010 around the Commomwealth Games. He then got signed to Universal and dropped his debut album, 'Sellout' on it and he followed it up with a nation wide tour. He is now working on fresh music and also in the process of setting up something independent to lift the scene.
5- DJ Karma
This OG has been working selflessly since a long time to promote the hip-hop scene in New Delhi and was spinning records when most of our readers were kids. He is one of the pioneers if not the pioneer who started hosting proper hip-hop parties back in day which would only cater to strict hip-hop heads and would play the classics and no commercial bull crap. He is as powerful an emcee as he is a DJ and his live sets are a freaking bonanza. Although he did start in New Delhi but now he is frequently called by several prestigious venues all over the country to play there.