The 80's & early 90's produced some of the greatest hip hop music we've seen in the genre, sometimes referred to as the 'golden era'. It gave birth to some of the best groups and bands in not only the hip hop genre but music as a whole. Here we take a look at some of the best old school hip hop groups from the the 80's and 90's.
1. Ultramagnetic MC's:
An American hip-hop group founded by Kool Keith in 1984, the group's first single was 'To give you love' in 1985 but they hit it big via their second album 'Ego trippin'.
2. Lords of the Underground:
A raw hip-hop group formed by the trio DoltAll, Mr.Funke and DJ Lord Jazz. The group released their debut album in 1993 named 'Here come the lords' which peaked on #66 on Billboard 200.
3. Eric B. & Rakim:
This duo from New York are recognized as the most influential DJ/MC combo in contemporary music, period. About.com has ranked the duo at #3 on the list of 10 greatest hip-hop duos of all time.
4. KRS-One: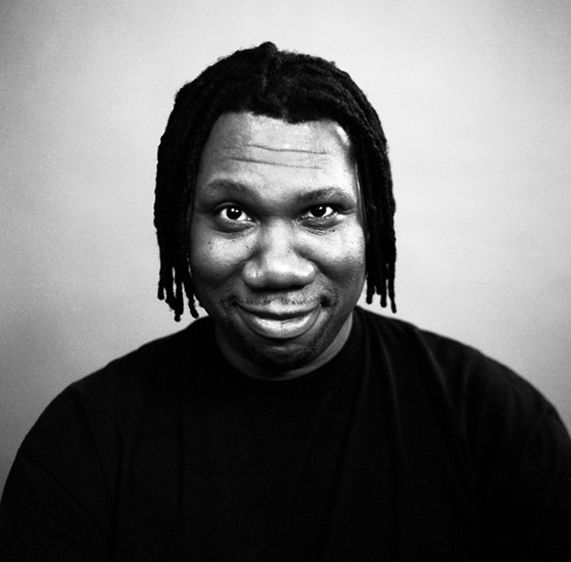 KRS-One, who needs no introduction, formed the 'Boogie Down Production' with DJ Scott La Rock in 1980's. After their debut album 'Criminal minded', La Rock was shot dead and KRS continued the group. He is considered as the first rapper to incorporate Jamaican style in hip-hop music.
5. A Tribe called Quest:
A trio which are known as one of the pioneers of hip-hop. The group was ranked #4 by About.com in their list of '25 Best rap groups of all time' and they received a 'Special Achievement Award' from 'Billboard' R&B hip-hop awards.
6. Jurassic 5:
An alternative hip-hop group formed in 1993 with 5 members. Their 3rd album 'Power in Numbers' and 4th album which was the last one 'Feedback' both ranked at #15 at Billboard 200.
7. Blahzay Blahzay:
An east coast hip-hop group from New York. The group was formed by the duo DJ P.F Cuttin and rapper Outloud. In 1996 the group released their one and only album 'blah blah blah' whose single 'Danger' was ranked at #46 on Billboard hot 100.
8. Group Home:
The group was formed in 1990 in New York by the duo 'Milachi the Nutcracker' and Lil Dap. The group made two albums together 'Livin Proof' and 'A tear for the Ghetto'.
9. Smif-N-Wessun: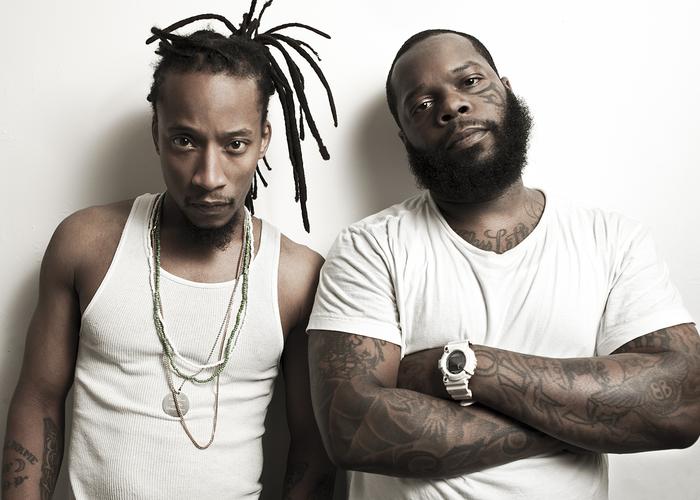 From New York this duo are called Tek and Steele. Their debut album 'Dah Shnin' released in 1995 and entered in the top 5 in the 'Top R&B/Hip-hop album charts' and went on to sell around 3,00,000 copies in the U.S.
10. People Under the Stairs:
An American hip-hop group from L.A consisting of two members, Thes One and Double K. The group were considered as the most famous 'Underground group' and they went on constant worldwide touring schedule to over 40 countries on 6 continents.