Holding a music group together is sometimes the hardest thing to do. This is actually why we rarely see a group striking success and holding together after a year but that is not the case for the following artists.
Check out ten best female Hip Hop groups that made history together.
1. L' Trimm
They didn't have a long career but they definitely put their mark on the hip-hop world and their hit "Cars with the boom" hit the world by storm in 1988. Even if they dropped only two albums, their art is still remembered.
2. JJ Fad
Being the first female group nominated for a Grammy and the first female group to go platinum are not some easy to earn achievements. Although it was hard to compete with rivals such as Eazy-E, they managed to make a name in the world of hip-hop.
3. Salt-N-Pepa
The trio from Queens, New York, was one of the first all-female rap group. Their talent and commitment have been rewarded with a Grammy Award in 1995. The members of the group are still enjoying the fruits of their hard labour after all this time.
4. TLC
Although not quite a female hip-hop group, their member Lisa Lopez "Left Eye" was their connection to the streets. With four number one singles and ten top-ten hits on Billboard, it isn't quite hard to figure why TLC is the best-selling female group of all times.
5. Cookie Crew
Their most iconic song remains "Born this way (Let's dance)" which also had great popularity in the United States. Even with the group ending disbanded, this duo from London shall remain in hip-hop history.
6. Body & Soul
The duo signed to Delicious Vinyl released their biggest single "Dance to the drummers beat" with the help of producer Deff Jeff and they were featured on 1990's "We're all in the Same Gang" by the West Coast Rap All Stars.
7. The Conscious Daughters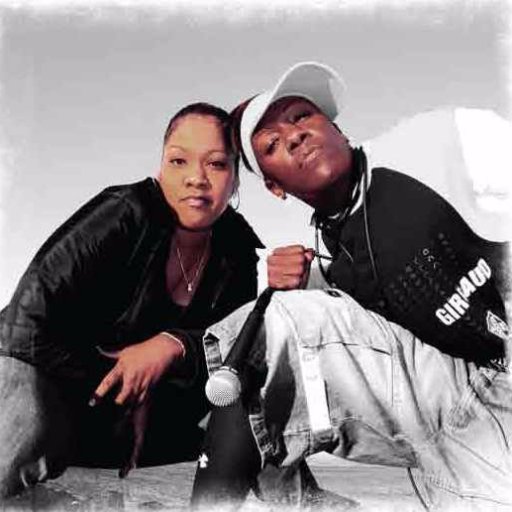 With their debut in 1994 and four albums together, their last project was launched as a solo due to the misfortunate passing away of Karryl Smith (The Special One).
8. The Sequence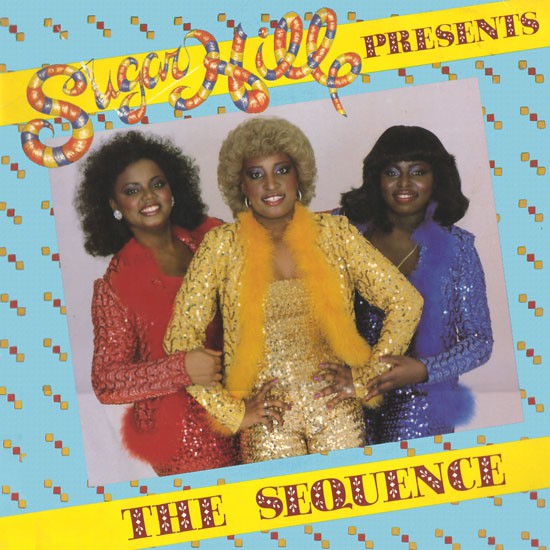 Under their belt can be found the first rap single ever released by a female group "Funk you up". With their debut in 1979 and last album in 1983, The Sequence had a brief but very fruitful career.
9. Da Five Footaz
They never released an official album although it was found later that they recorded two. These ladies were rocking the mic in 1996 as it can be seen in their video "The Heist".
10. Oaktown's 357
This group formed by former background dancers for MC Hammer had quite some success before disbanding in 1992. Their first album gained them a place on West Coast All Stars "We're all in the same gang" and they even managed to release a secondary album.